Epoxies – Coatings
Coating epoxies can be brushed on to protect rigid foams and other surfaces. These materials can also be used to coat 3D printed parts to provide a smooth surface. Coating epoxies such as are used to create clear bar tops and for encapsulation. Fire rated animal-safe  formulas are used in aquariums or in zoo fabrication applications, where the epoxies are in proximity to animals. Colors and fillers can be added for an infinite variety of effects.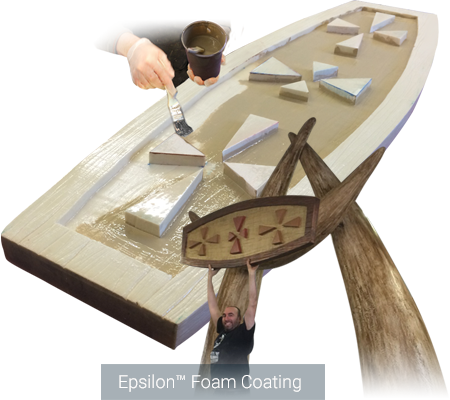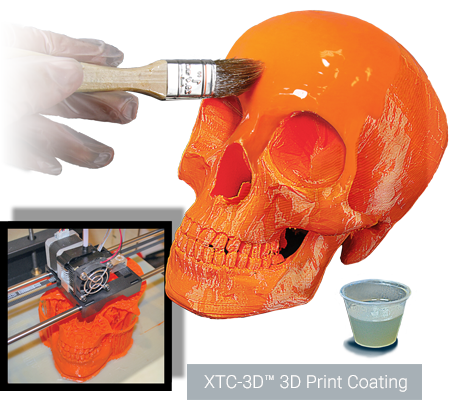 Epoxy Coatings
Two-part thixotropic epoxy coating for foam and more.
Protective, impact resistant coating for EPS, polyurethane foam, and more.
Flame rated epoxy that can be cast solid or thickened for brushing on / troweling on to vertical surfaces.