Los Angeles
Address:
2040 N Lincoln St
Burbank, CA 91504
Phone:
Toll-Free: (800) 348-4349
Local: (818) 358-6000
Fax: (818) 358 6004

Hours:
Monday – Friday:
8:00 am – 5:30 pm
Saturday:
9:00 am – 5:30 pm

View Our Holiday Schedule
x

Upcoming Holiday Schedule
Reynolds Advanced Materials, Los Angeles will be closed in observance of the following holidays:
November 23
Thanksgiving
(Thursday)
November 24
Thanksgiving
(Friday)
November 25
Thanksgiving
(Saturday)
December 23
Christmas
(Saturday)
December 25
Christmas
(Monday)
December 30
New Year's
(Saturday)
January 1
New Year's
(Monday)
Must Be at Least 12 Years Old to Enter Facility
Must Be at Least 18 Years Old to Attend Training Events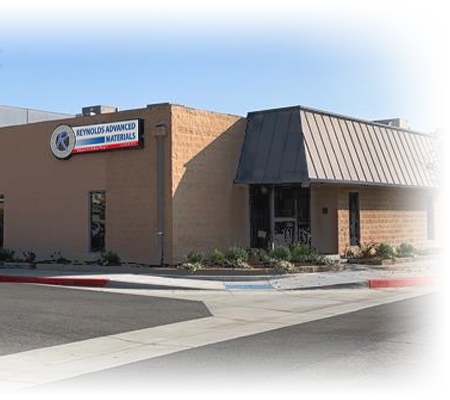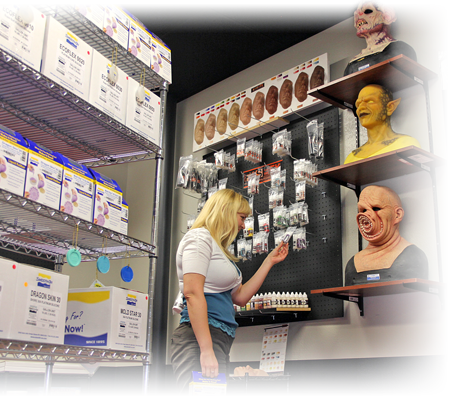 Take Our Quick Video Tour
About Us
Located near the famous Hollywood sign, Reynolds LA is in the heart of special effects production for all of the major film studios. Because of our wide variety of materials on hand, we can service special effects shops, concrete casting houses, fine artists, home hobbyists and anyone in between. Come in and discuss your project with us. Our years of material experience and knowledge is what sets us apart. Our showroom is loaded with imaginative and interesting display molds, castings and more to help trigger your creativity! Throughout the year, we offer many educational programs, from free product discussions to full-day intensive seminars. We have seminars to take your mold making and casting abilities to the next level. Check out our event calendar for more information.
Our Community
Moldmakers For Hire
We are happy to offer the following list of professional mold makers and casters in the Los Angeles area. If you would like to be added to this list, please contact us.