Concrete Materials and Additives
Forton and duoMatrix systems will greatly enhance the physical and performance properties of concrete. Today, Glass fiber reinforced concrete (GFRC) is one of the most popular and innovative building materials used throughout the United States, Europe, Middle East and Asia. Architects and designers specify Forton VF-774 for use to significantly improve the long-term physical properties of the GFRC composite.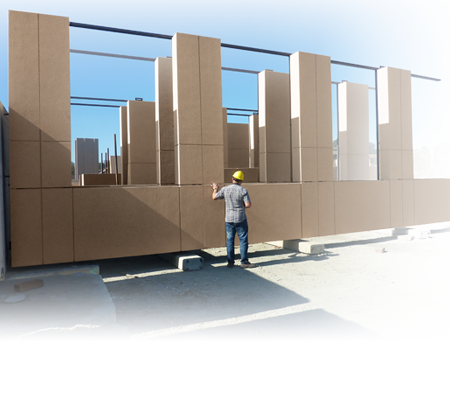 Concrete Additives
All acrylic, co-polymer dispersion (51% solids) specifically formulated for the GFRC production process.
Polymer additive that enhances the physical and performance properties of cementitious materials such as portland cements and mortars.