Atlanta
Address:
94 Upper Riverdale Rd SW
Riverdale, GA 30274
Phone:
Toll-Free: (888) 606-0444
Local: (404) 685-8804

Hours:
Monday – Friday:
8:00 am – 5:30 pm
Saturday:
10:00 am – 3:00 pm

View Our Holiday Schedule
x

Upcoming Holiday Schedule
Reynolds Advanced Materials, Atlanta will be closed in observance of the following holidays:
April 7
Easter
(Friday)
April 8
Easter
(Saturday)
May 27
Memorial Day
(Saturday)
May 29
Memorial Day
(Monday)
July 1
Fourth of July
(Saturday)
July 3
Fourth of July
(Monday)
July 4
Fourth of July
(Tuesday)
September 2
Labor Day
(Saturday)
September 4
Labor Day
(Monday)
November 23
Thanksgiving
(Thursday)
November 24
Thanksgiving
(Friday)
November 25
Thanksgiving
(Saturday)
Must Be at Least 12 Years Old to Enter Facility
Must Be at Least 18 Years Old to Attend Training Events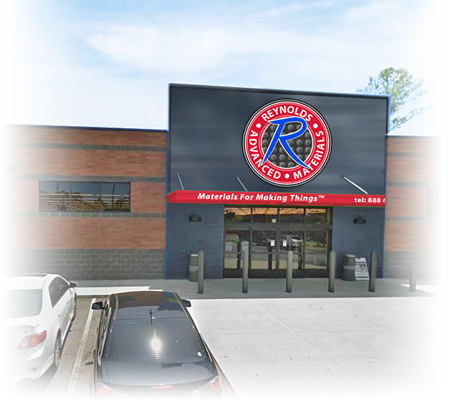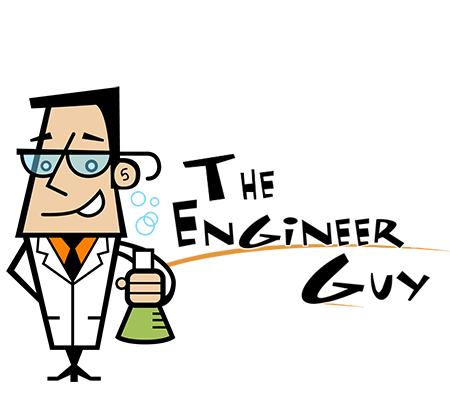 Take Our Quick Video Tour
About Us
Reynolds Advanced Materials – Atlanta is unlike any store you have ever seen. If you have a creative project in mind, we specialize in helping people turn their ideas into a physical reality.
Amazing Materials – Reynolds stocks a variety material for making things including a variety of Liquid Rubbers, Liquid Plastics, Expanding Flexible and Rigid Foams, Modeling Clays, Sculpting Tools, Gypsum Plasters, Decorative Concrete, etc.
Who Visits Reynolds? People interested in learning more about materials used to create prototype models, sculpture, cosplay, special effects, home hobby projects, candle making, themed environment elements, concrete, and plaster castings,
What Will I See at the Store? You will be blown away by our oversized smoke-breathing dragon, Star Wars Han Solo encased in Carbonite, Slimer from Ghostbusters, Gollum from Lord of the Rings and more. We have an endless variety of molds, castings, and example pieces on display to inspire you.
We Are Easy to Talk To – we have helped thousands of people complete their projects by offering materials and application recommendations.
Training – we offer material training seminars showing you how different types of materials can be used for a variety of applications. Check reynoldsam.com for details on upcoming sessions.
Our Community
Walking through the Hartsfield Jackson International Airport, between Gates T12 and T16 you might stumble across a stacked collage of rainbow ice cream melting right off the cones. In fact, this is not ice cream at all, but the work of artist and sculptor Jourdan Joly. (read more)
Moldmakers For Hire
No mold makers are listed here yet. Check the full Moldmakers for Hire list to see other mold makers around the US. Do you offer mold making services in or around the Atlanta region and want to be featured here? Contact us.