Introduction to Lifecasting
Making realistic skin effects for the big screen starts with capturing perfect detail from a live model and finishing with materials that let you reproduce that detail perfectly. You will learn how to create astonishingly real skin effects using Dragon Skin, Psycho Paint, Slacker and other cutting edge materials. Take your life casting / skin effects skills to the next level.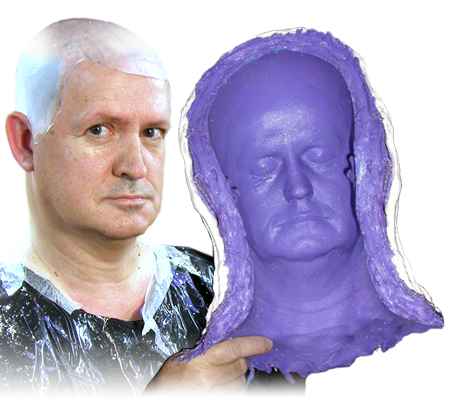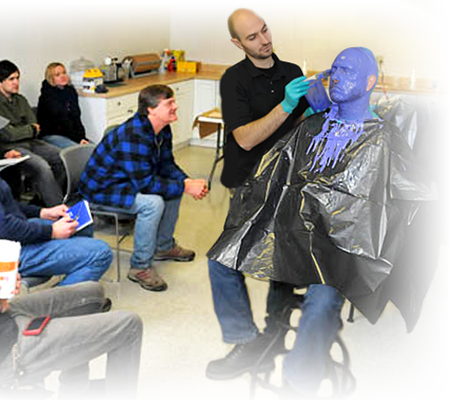 No upcoming events in this category are currently scheduled. Be the first to learn when there is a new event in your area by signing up for our newsletter.