Prototyping & Inventing
Reynolds carries a full line of silicone rubbers that will help with your development process by reproducing perfect detail from any original model. We also have a complete line of liquid plastics that offer different physical and performance properties for casting into your silicone mold to make copies of that original. Our prototyping client list includes NASA, SONY, General Motors, The US Army, Boeing, Disney and thousands of other industry leaders around the world.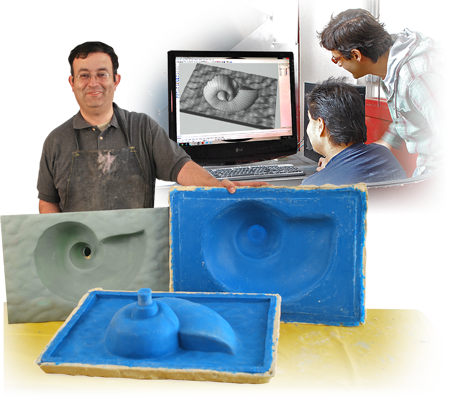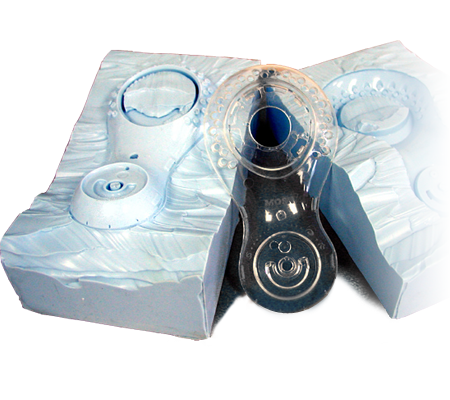 Popular Products
1A:1B mix by volume, low viscosity platinum liquid silicone rubbers. No vacuum degassing needed.
Two-component water blown rigid liquid foams that are versatile and easy to use.
Versatile room temperature curing platinum silicones available in many different hardnesses.
Low viscosity, high performance white casting resins
Performance urethane casting resin with high ABS-type compressive and flexural strength
Images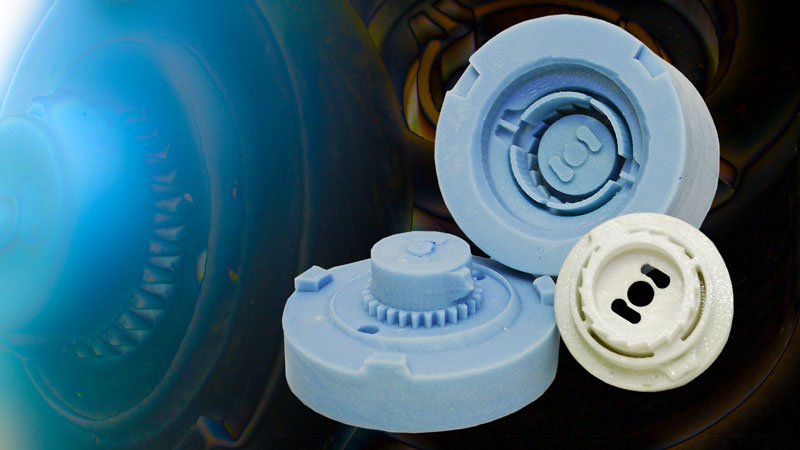 © 2023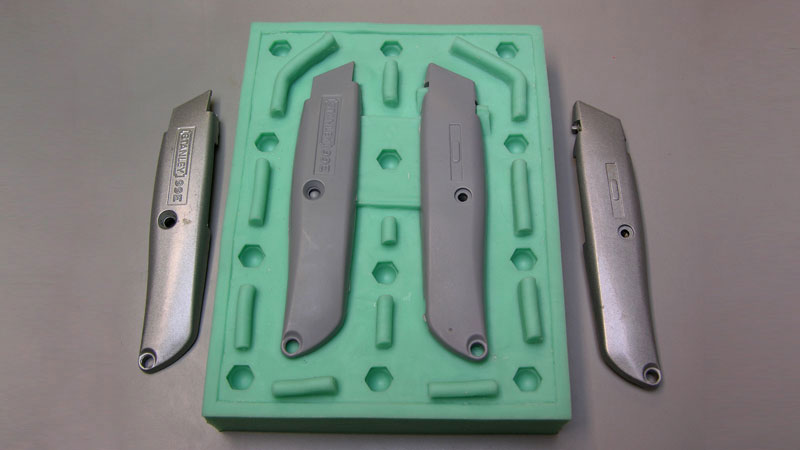 © 2023
© 2023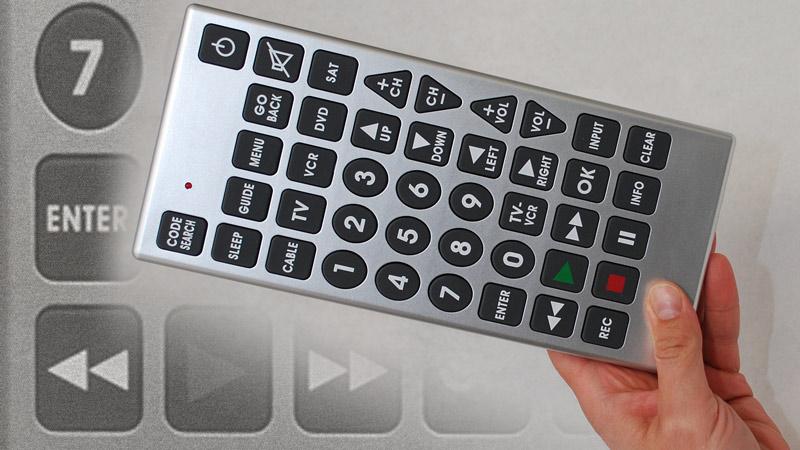 © 2023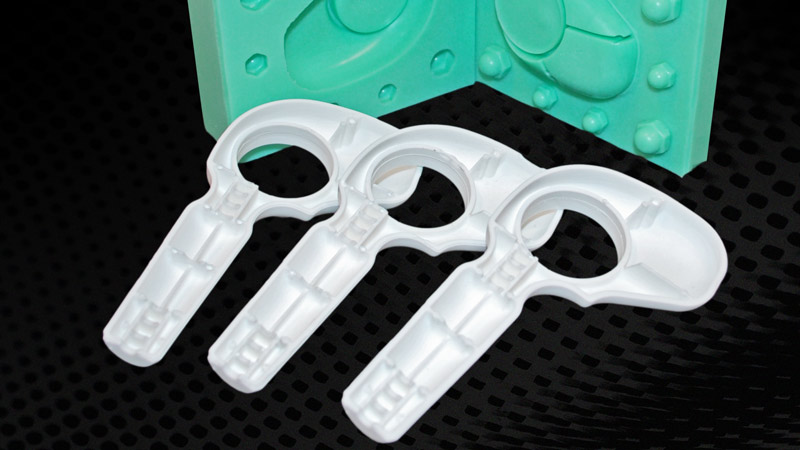 © 2023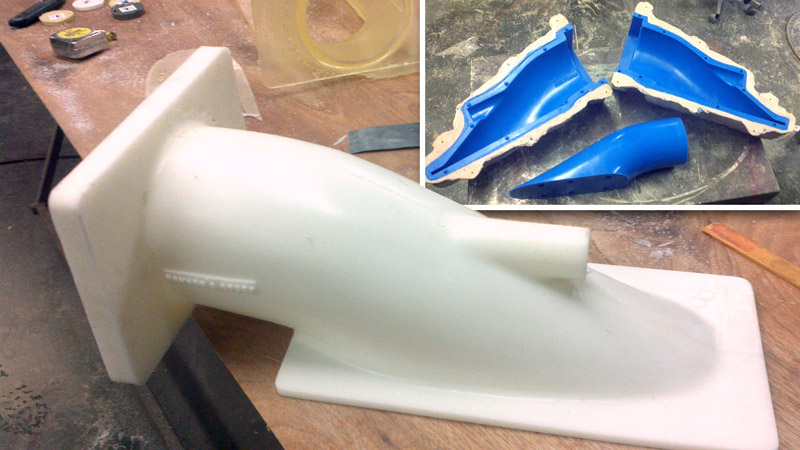 © 2023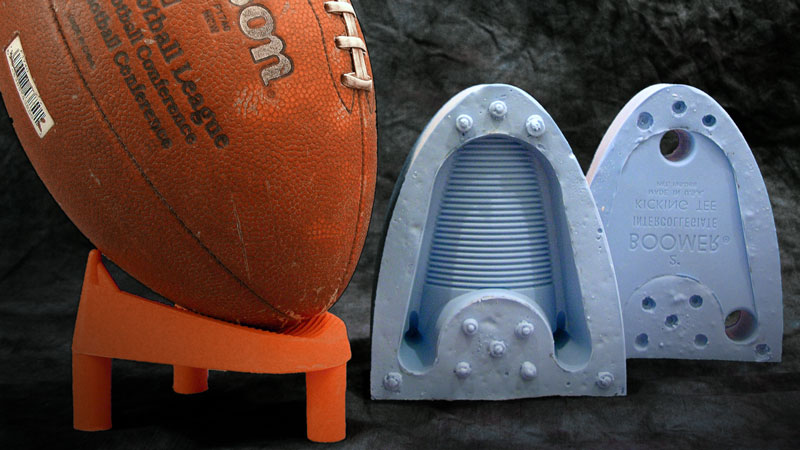 © 2023