Adhesives
Reynolds Advanced Materials carries many epoxy two part adhesives as well as silicone and urethane adhesives, and more for applications requiring powerful bonding or for the repair work of resins or rubber compounds. Some of these epoxies adhesives have been used for years by all branches of the U.S. Military as well as every major airline and auto manufacturers in the world. Whether you need a strong Laboratory Tabletop Cement or laminating adhesives, like those favored among many bow makers, we have the right adhesive product for your application.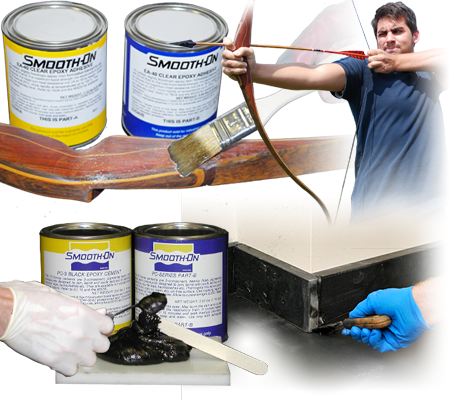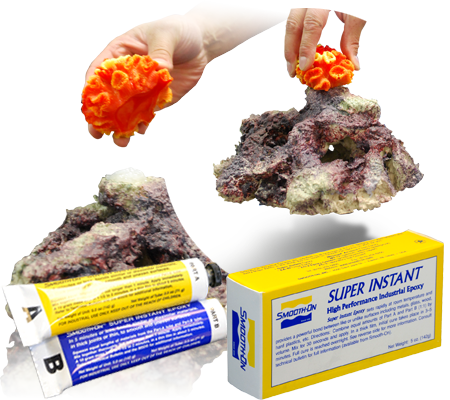 Epoxy Adhesives
Premium performance epoxy for applications requiring maximum holding power and water resistance.
Powerful aluminum filled epoxy adhesive which offers excellent adhesion to porous or non-porous surfaces
Black, laboratory tabletop epoxy grout and cement
Two component, clear adhesive designed to provide rapid bonding
Urethane Adhesives
Fast curing liquid adhesive for repairing holes, tears and splits in steel / fabric corded rubber conveyor belts.
Urethane adhesive that offers a strong, rigid bond between many different surfaces.
A premium performance urethane adhesive compound that offers a strong flexible bond
Silicone Adhesives
Two-part pourable liquid silicone adhesive that is applied to natural or synthetic fabric/clothing for the purpose of keeping sports or leisure wear in place during exercise.
One component adhesive made specifically for bonding silicone rubber to silicone rubber and other substrates