Materials Spotlight™ Series
Our Materials Spotlight™ series is an informal get together of people who want to know more about materials and processes. It won't take long and our goal is to educate. You will meet people just like you and we often get contributions from industry pros that add value to the conversation. We welcome any and all comments.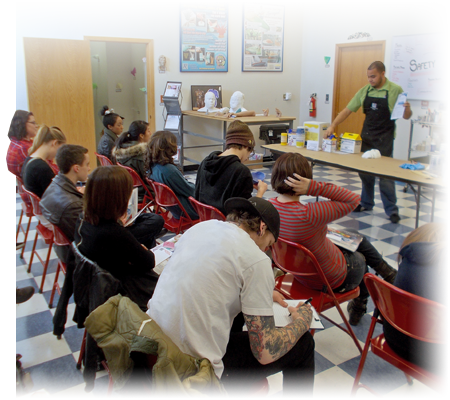 No upcoming events in this category are currently scheduled. Be the first to learn when there is a new event in your area by signing up for our newsletter.