Basics of Mold Making and Casting
These full-day seminars will cover the basics of moldmaking and casting. We use slides, videos and demonstrations of various techniques and materials to maximize your learning experience. Questions about your projects are welcome. Reynolds provides lunch and light refreshments. Due to the popularity of our seminars, slots are booked on a first-paid, first-in basis. Class size will not be increased.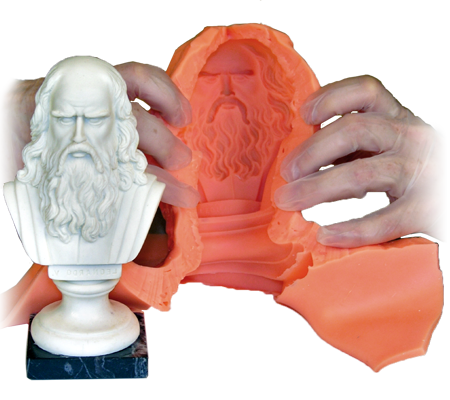 No upcoming events in this category are currently scheduled. Be the first to learn when there is a new event in your area by signing up for our newsletter.