Architectural Restoration
Replicating and restoring some of the world's unique, artistic and ornamental architectural works can challenge the ingenuity of engineers and the know-how of contemporary artisans. Sometimes it is the environmental conditions or time sensitive projects that present the biggest challenges and it may just be the Reynolds technician who will make the difference between success or devastating loss. Remove some of the guess work and bring your project to us and we will help guide the way to making the best material choices for you and your client.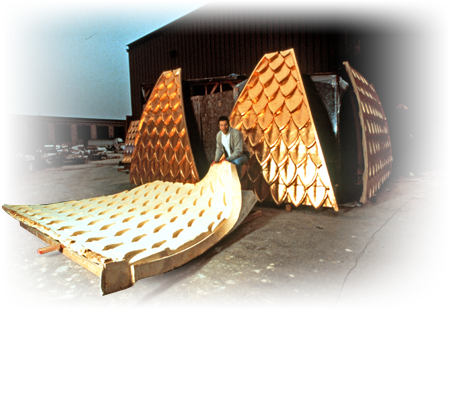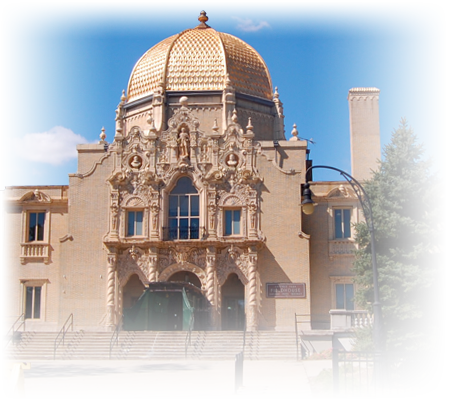 Popular Products
These liquid rubbers will meet the stringent demands of production casting of wax, plasters and resins
"Brushable" Urethane Mold Rubber Compounds.
Flame rated, easy to use, versatile polymer modified gypsum system that has superior physical and performance properties.
Brushable tin-catalyzed silicone rubber for making fast brush-on molds of almost any model
Food safe, easy to use, mix and apply-by-hand platinum silicone mold putty
A unique combination of high-strength alpha hemi-hydrate gypsum with water based polymer chemistry.
Excellent for making molds that are strong, durable and dimensionally stable. Developed for the Hobby/Ceramics field.
Fast-setting alpha gypsum cement designed for strong, resilient glass-reinforced product fabrication
Images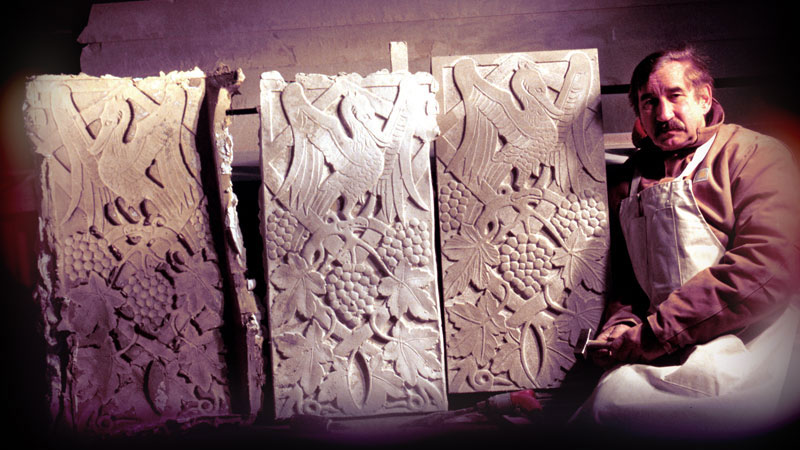 © 2022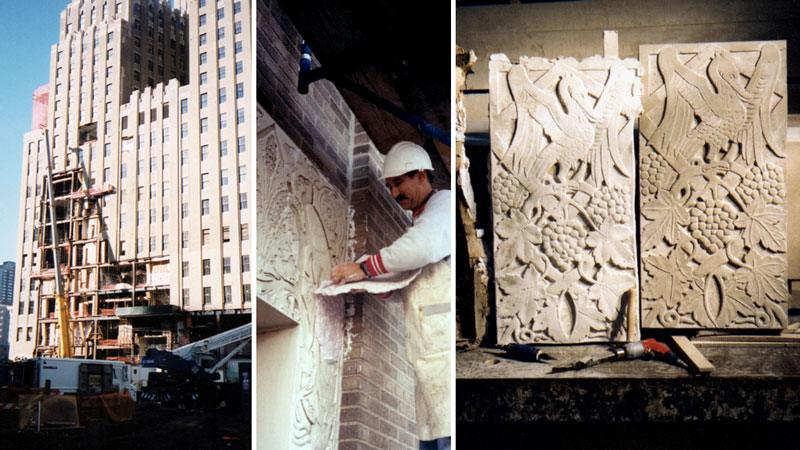 © 2022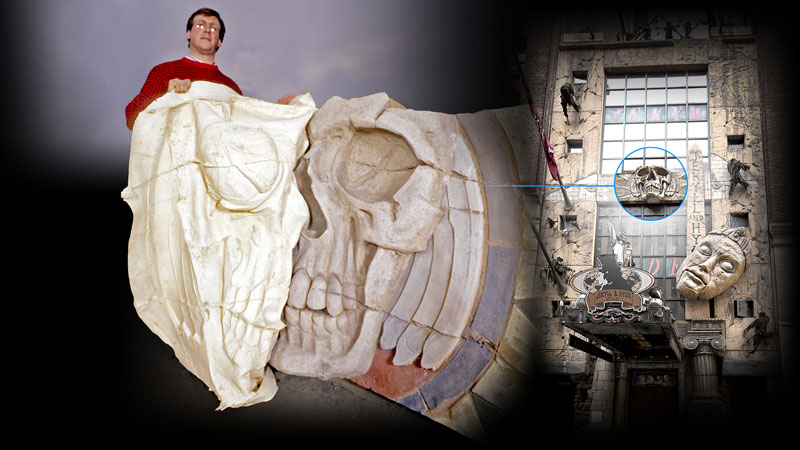 © 2022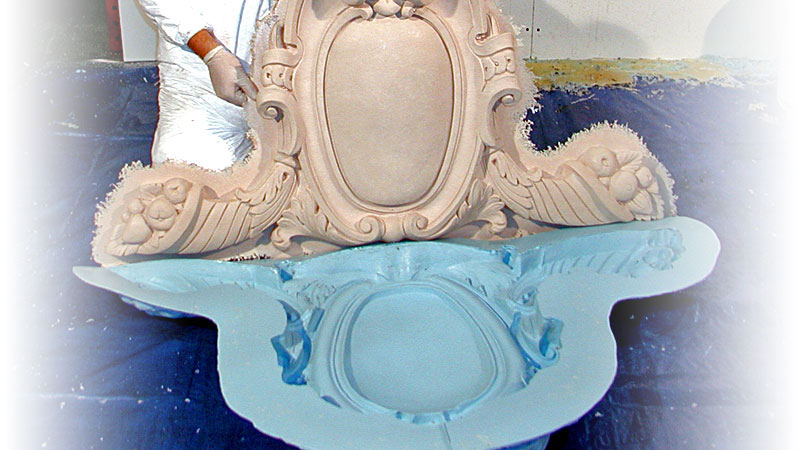 © 2022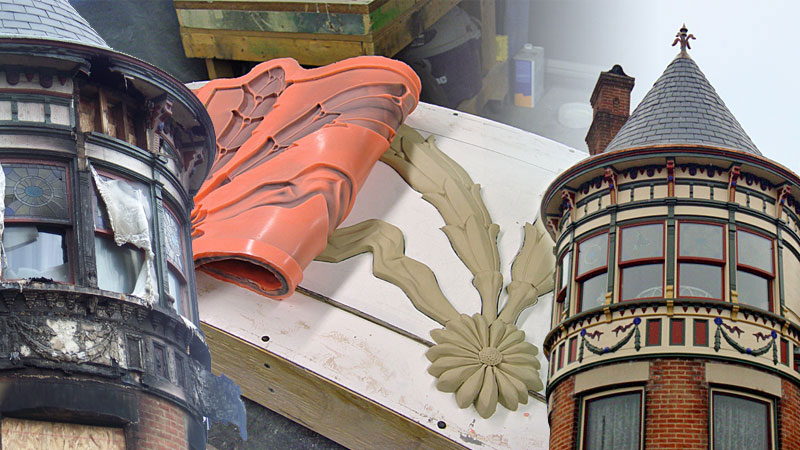 © 2022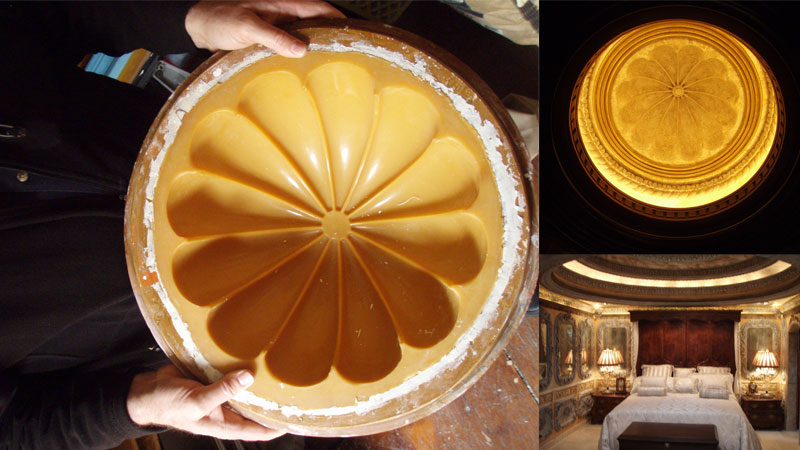 © 2022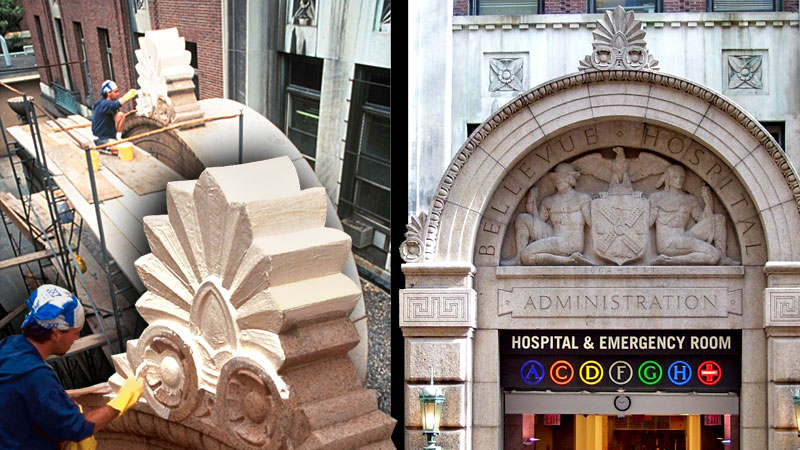 © 2022