Special Effects & Props
Whether you are looking to create a silicone mask or makeup appliance or produce soft foam stunt props, Reynolds has the materials and knowledge to help. The Dragon Skin and Ecoflex silicones carried by Reynolds are industry standard skin F/X materials along with Skin Tite for amazing makeup build up effects. We have a huge variety of castable foams for prop creation, resins for costuming and prop casting and even stock materials for creating breakaway props!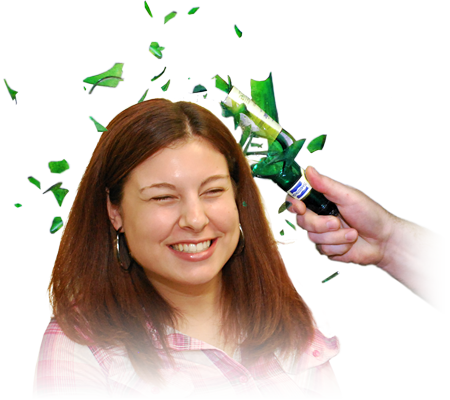 Popular Products
High performance platinum silicone rubber designed for creating silicone makeup appliances and skin effects.
Extremely soft, platinum silicone rubber gel designed for applications requiring a very soft silicone material.
Skin-safe silicone rubber for making FX appliances directly on the skin
Optically clear and UV resistant breakaway casting resin
Black semi-rigid high strength urethane casting resins
Premium quality water blown flexible foams that can be used for a variety of industrial, special effects and art & crafts and projects.
Images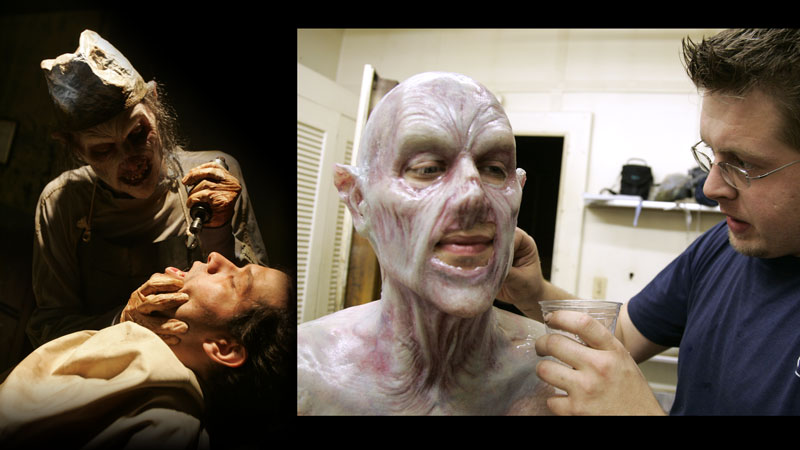 © 2023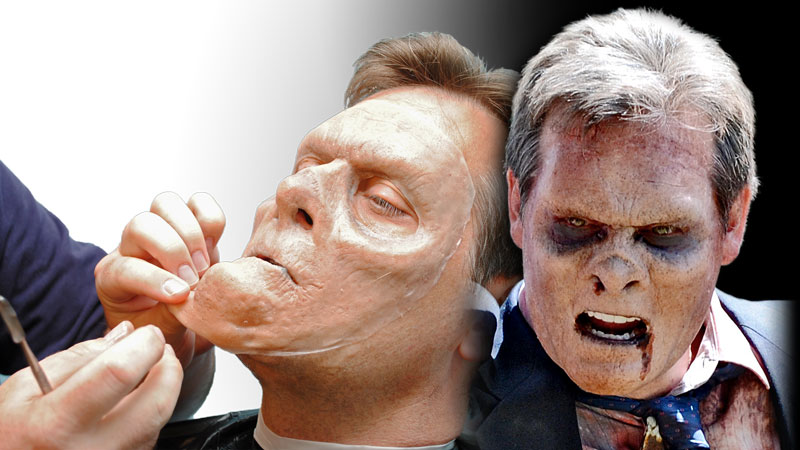 © 2023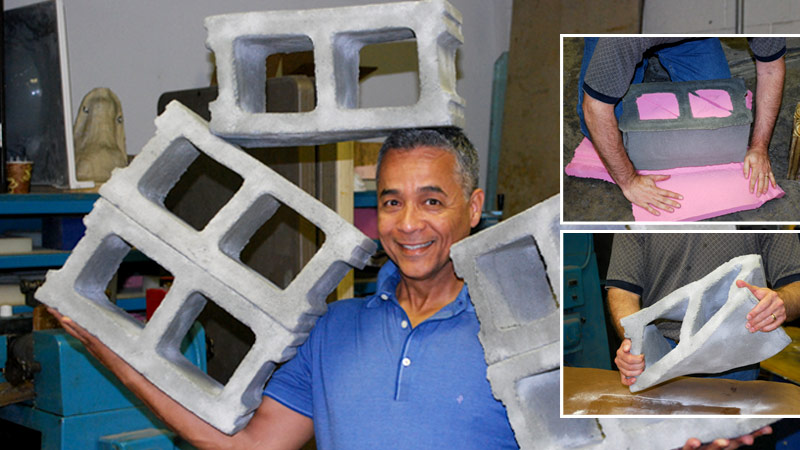 © 2023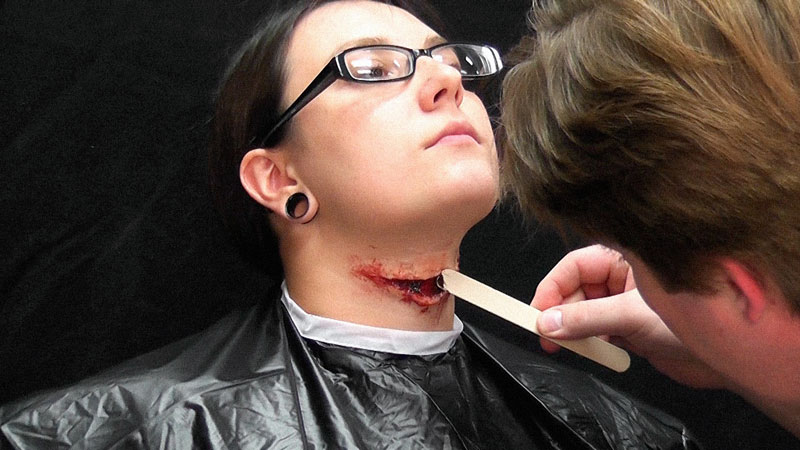 © 2023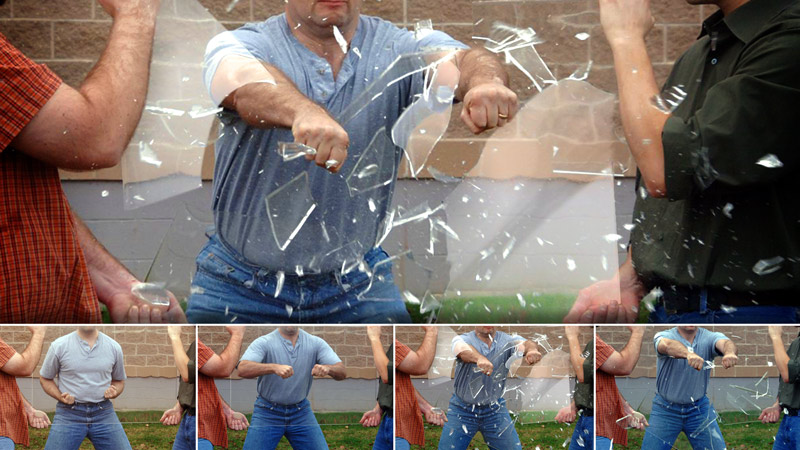 © 2023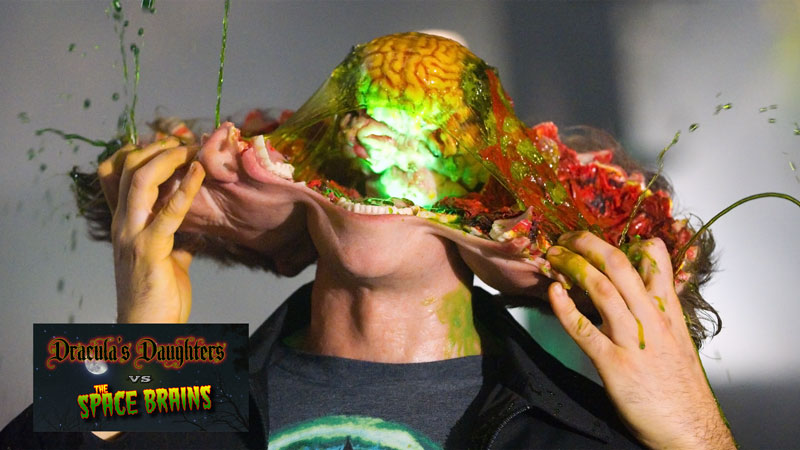 © 2023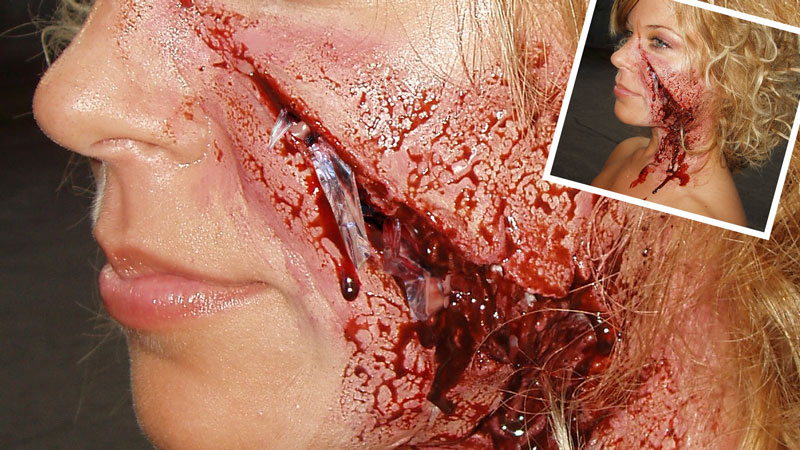 © 2023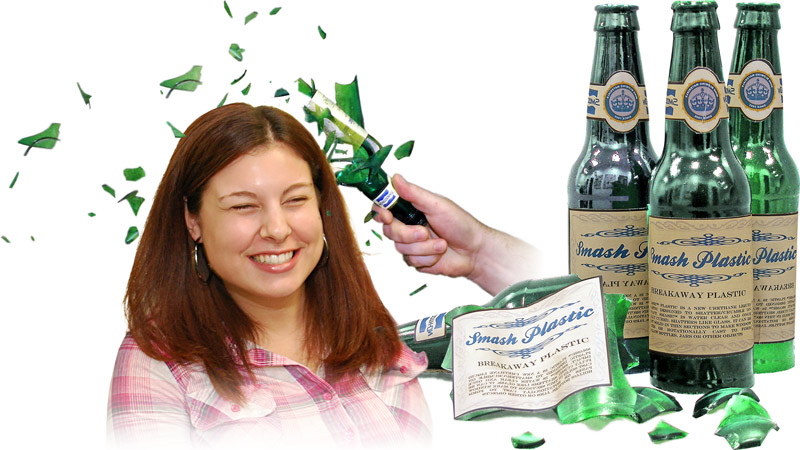 © 2023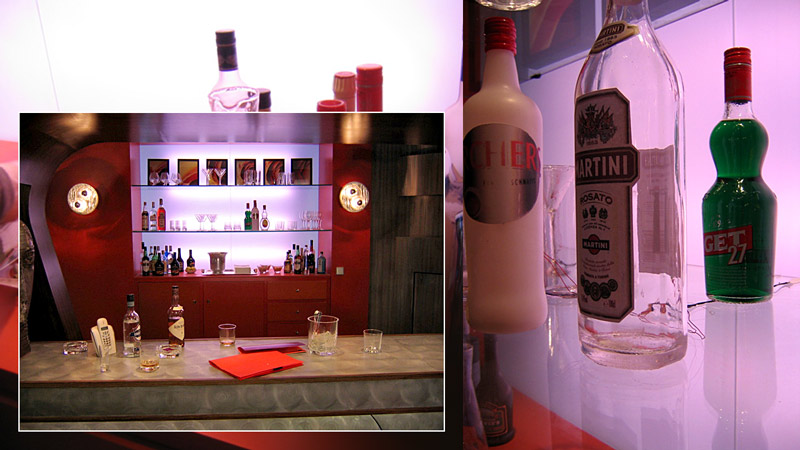 © 2023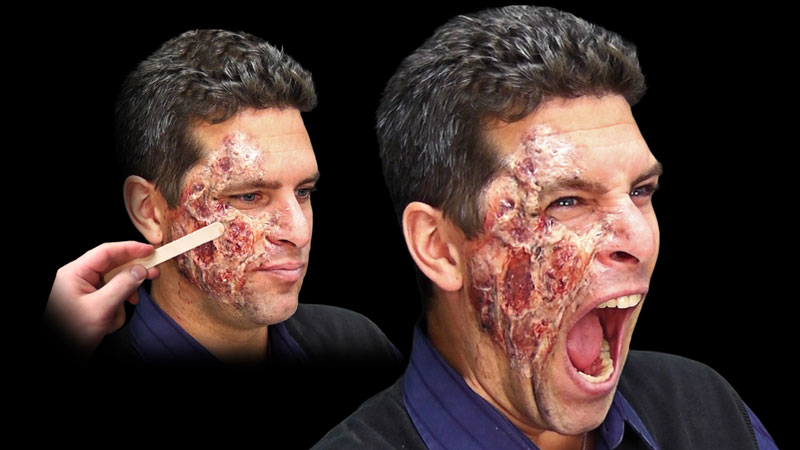 © 2023