Home Projects & Hobbies
Looking for a new hobby? Smooth-On rubbers, plastics and foams are ideal for a variety of home hobbies and arts & crafts projects.
Smooth-On's easy to use OOMOO silicone mold rubber is perfect for the hobbyist and can be used to reproduce detail of any small or simple model. Smooth-Cast 300 liquid plastic can then be poured into your OOMOO mold to make an exact copy of your original. Great for school projects (note; these materials require adult supervision at all times).
What Kind Of Hobby & Craft Projects?
• Basic Mold Making and Casting For School or Home Projects. Give your student an edge by using Smooth-On rubbers, plastics and foams to create interesting models, science projects, ocean / seascapes, topographical representations and more. Your student will learn how useful these materials can be for future projects. (Important; adult supervision essential. Children should not use these materials without adult supervision.)
• Smooth-On plastics are used to create eye-catching resin jewelry.
• Lifecasting – Making a lasting keepsake of your child's hand or face is safe and easy with Alja-Safe alginate. The Alja-Safe Starter Kit has everything you need to be successful.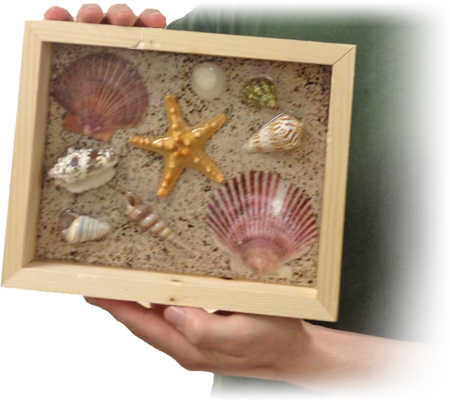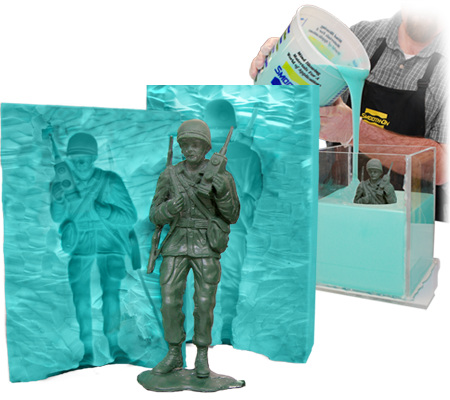 Popular Products
1A:1B mix by volume, low viscosity platinum liquid silicone rubbers. No vacuum degassing needed.
Comes with everything you need to make your first one or two piece silicone block mold and resin casting
Easy to use silicone rubber compounds that feature convenient one-to-one by volume mix ratios (no scale necessary) and Low viscosity - vacuum degassing is not necessary
Easy-to-Use Kit includes everything you need to make a mold of a hand.
Ultra low viscosity, 1:1 mix ratio white liquid casting resins
Images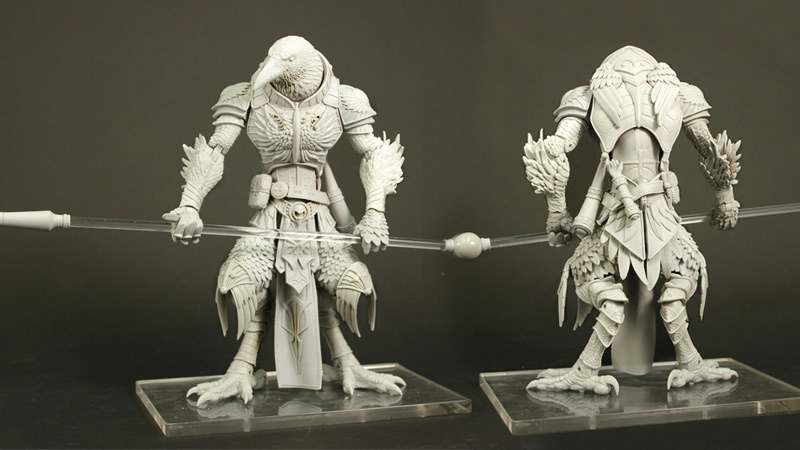 © 2022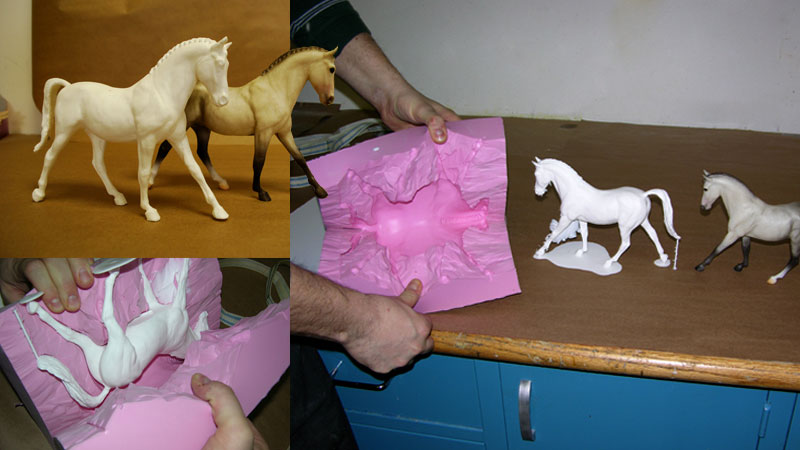 © 2022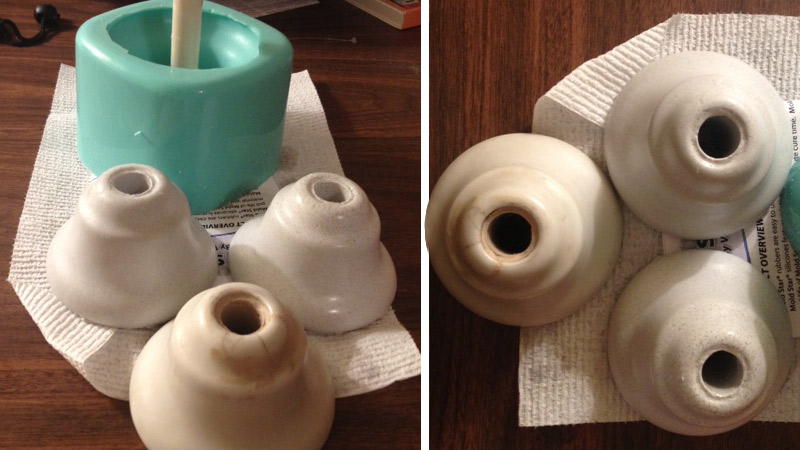 © 2022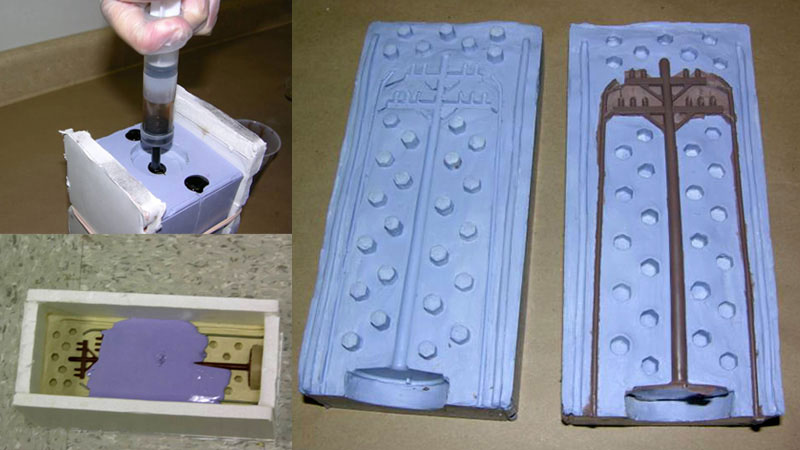 © 2022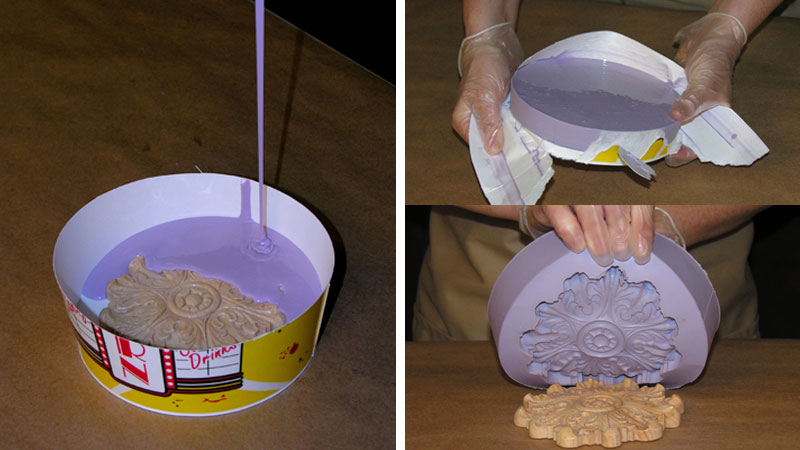 © 2022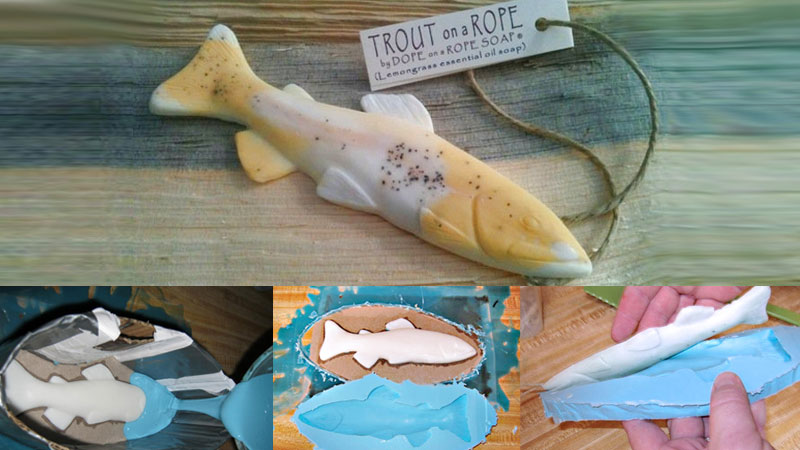 © 2022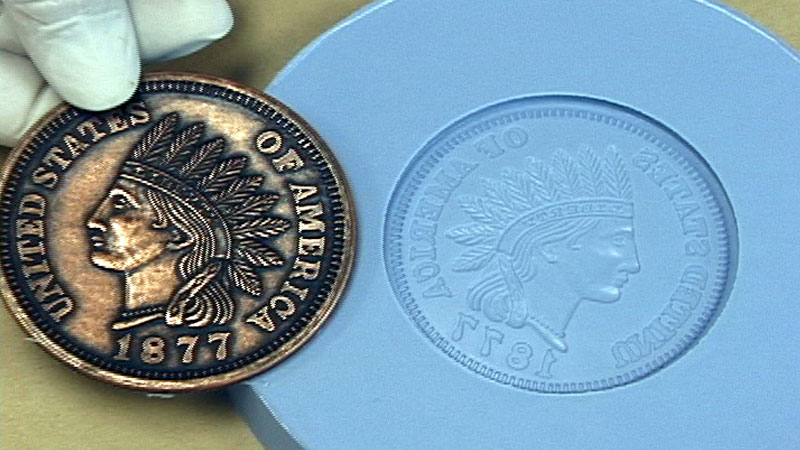 © 2022