Urethane Foams – Flexible
Expanding flexible foams are easy to use and durable. They are lightweight, versatile and most are available in easy to measure mix ratios. They can be used for padding/cushion material, gasket material, or to make props and special effects. Vibrant colors can be achieved by adding color pigments.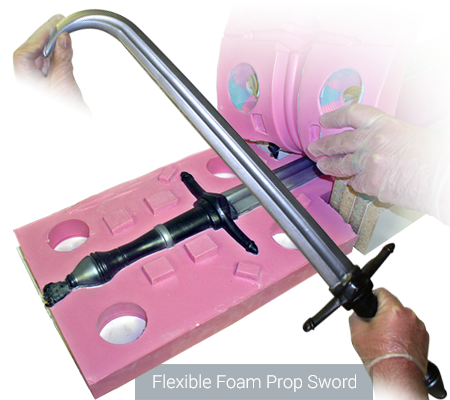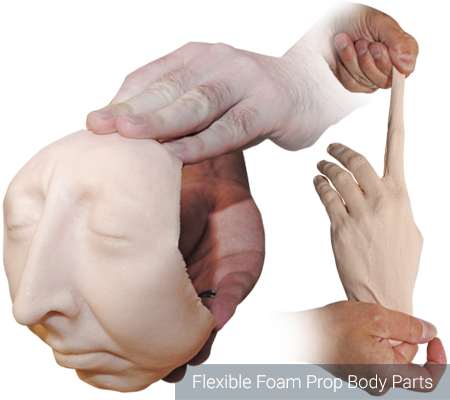 Mix and Pour Flexible Foams
Premium quality water blown flexible foams that can be used for a variety of industrial, special effects and art & crafts and projects.
Specialty Foams – Flexible
Flexible polyurethane foam compound that can be conveniently sprayed using Smooth-On's EZ~Spray® Jr System