Aquariums, Zoos, and Themed Environments
Reynolds offers a variety of lasting materials used around the world to make hyper-realistic indoor and outdoor immersive environments for zoos, aquariums, theme parks, shopping malls, casinos and more. Many materials withstand environmental variables such as freeze/thaw, heat, UV, water, etc. Some are certified to the highest architectural flame rating (E-84, Class 1).
Zoos – Animal safe and animal resistant, Habitat epoxies resist extreme impact, claws, teeth, etc. New Buddy Rhodes Vertical Concrete Mix is a sculpt-able fiber concrete blend used to create trees, rockscapes, and more.
Aquariums – Large or small scale, Smooth-On materials last a long time in salt or fresh water environments. Habitat Epoxies let you create a variety of coral species with lifelike accuracy. Smooth-On silicones, urethanes and vibrant color pigments let you create sea fans, sea anemones and more. All materials we recommend have been tested and certified "Aquarium Safe".
Themed Environments – The world's largest theme parks use the full range of Habitat Sculpting Epoxies to make trees, bamboo railings and wall panels, etc. Vertical Concrete Mix is used to create scenic rockscapes, caves, climbing walls, and more. Smooth-On mold rubbers are used to make molds for production casting of indoor and outdoor architectural elements using rigid foams and resins. Crystal Clear resin has been used for more than 30 years to create ice, snow, and crystal effects.
Maker Pro Paints are industrial-grade scenic design paints developed for rigorous themed environment applications at amusement parks, zoos, aquariums, etc. where outdoor durability is critical.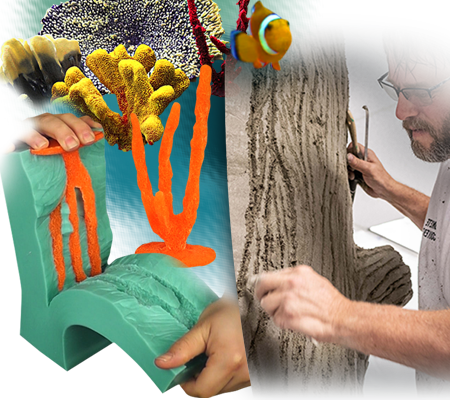 Popular Products
Scenic design paint system of industrial-grade paints. No-VOC, water based acrylic-urethanes.
Tough, impact-resistant urethane available in 60A, 80A, & 85A hardness
Two-part thixotropic epoxy coating for foam and more.
Extraordinarily soft, strong and durable platinum cure silicones
Food safe, easy to use, mix and apply-by-hand platinum silicone mold putty
Mix-by-hand putty that is used to create textured or highly detailed display pieces
Carvable Concrete for creating various textures by carving, sculpting or stamping.
Water white clear resins made specifically for applications that require absolute clarity.
Mix-by-hand putty that is used to create textured or highly detailed display pieces
1A:1B mix by volume, low viscosity platinum liquid silicone rubbers. No vacuum degassing needed.
Two-component water blown rigid liquid foams that are versatile and easy to use.
Images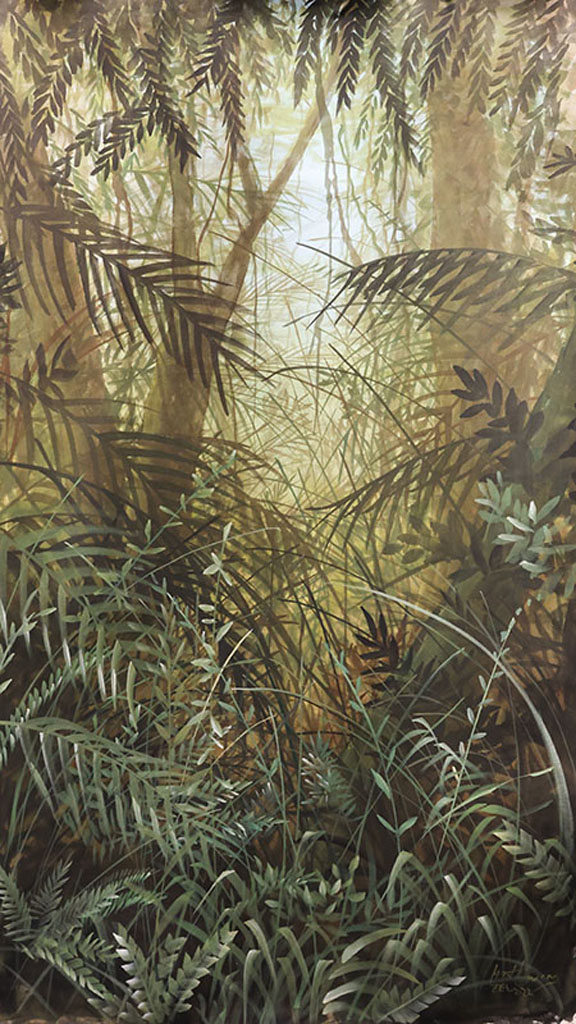 © 2023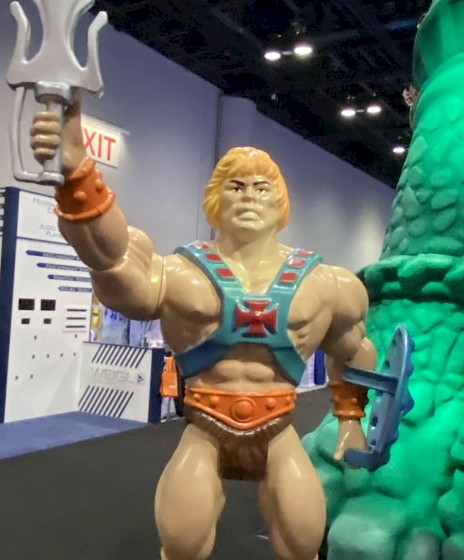 © 2023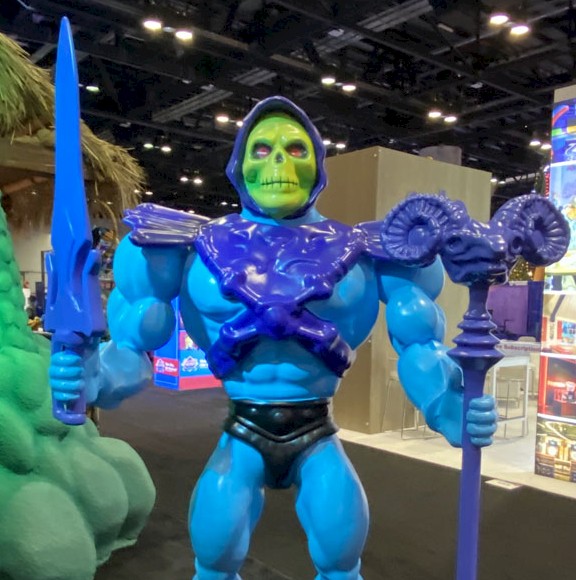 © 2023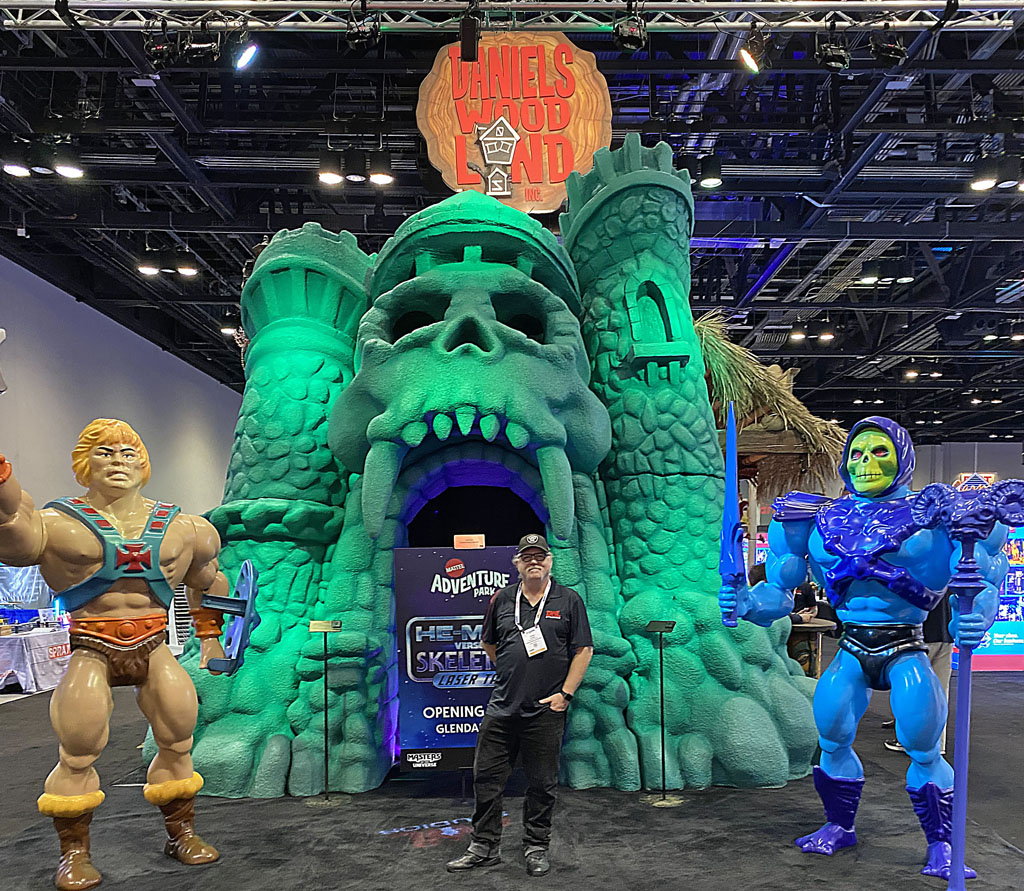 © 2023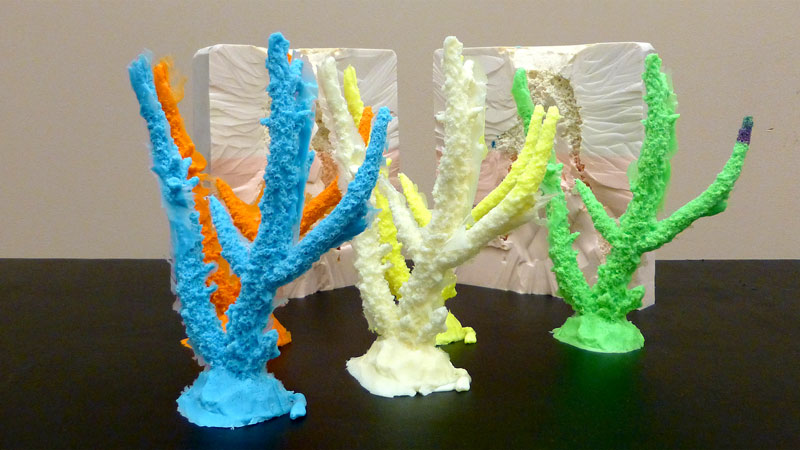 © 2023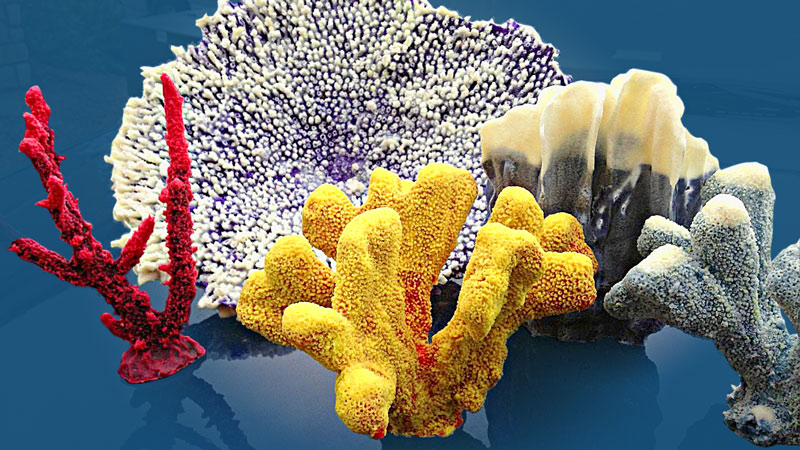 © 2023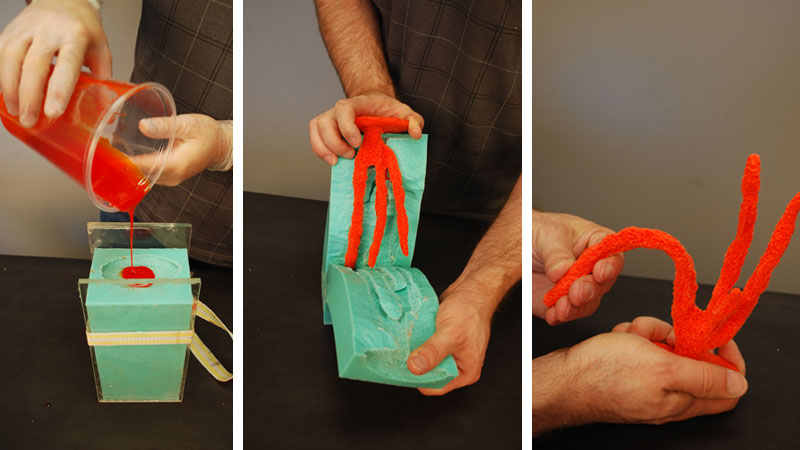 © 2023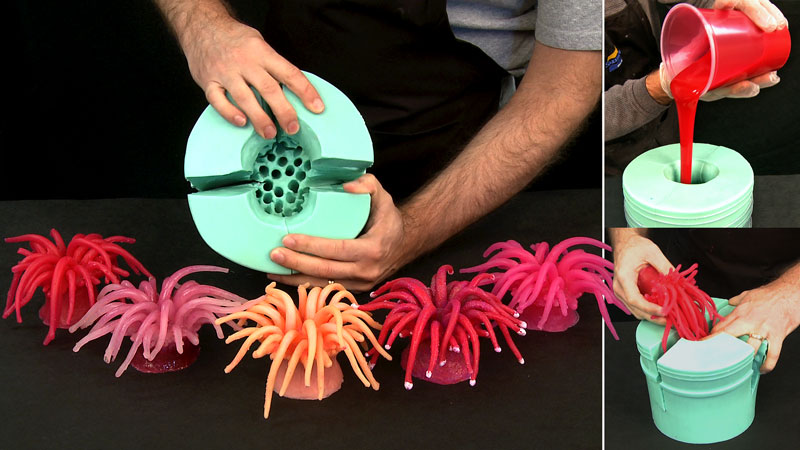 © 2023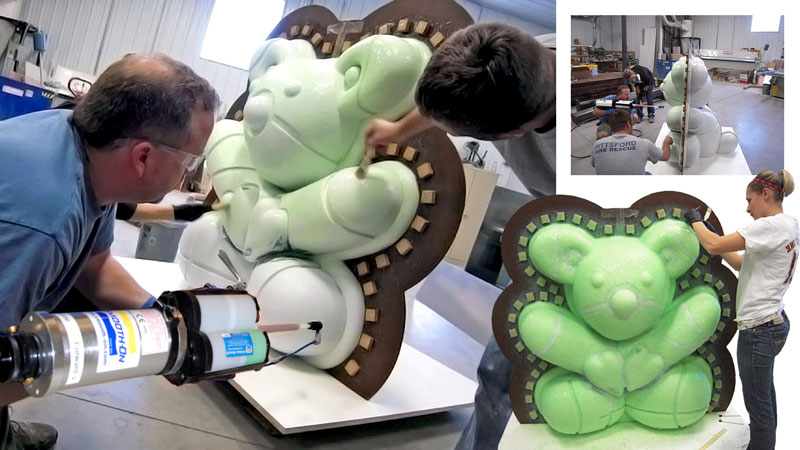 © 2023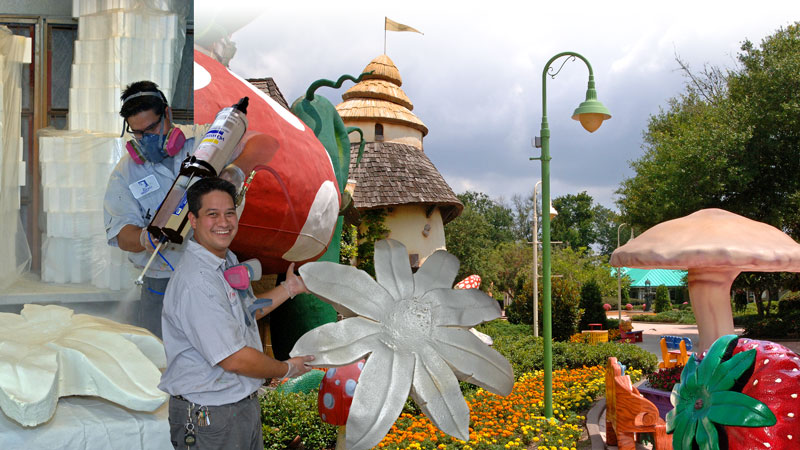 © 2023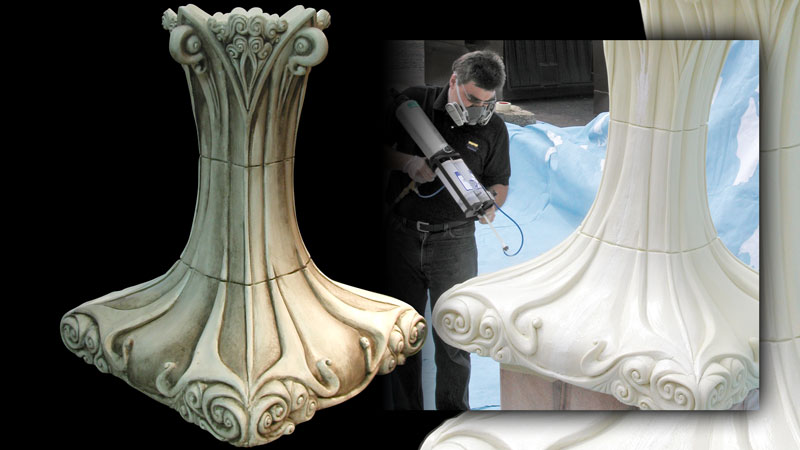 © 2023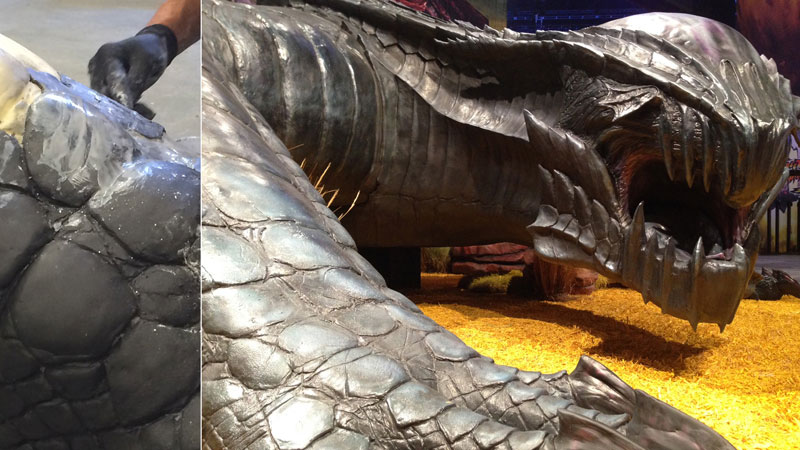 © 2023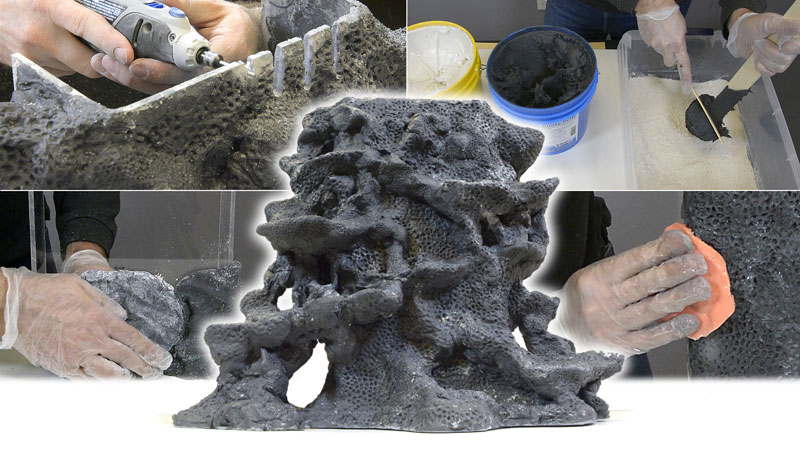 © 2023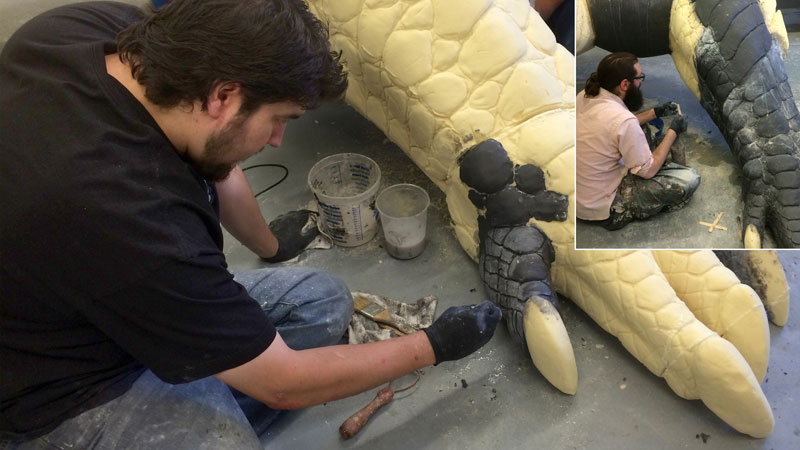 © 2023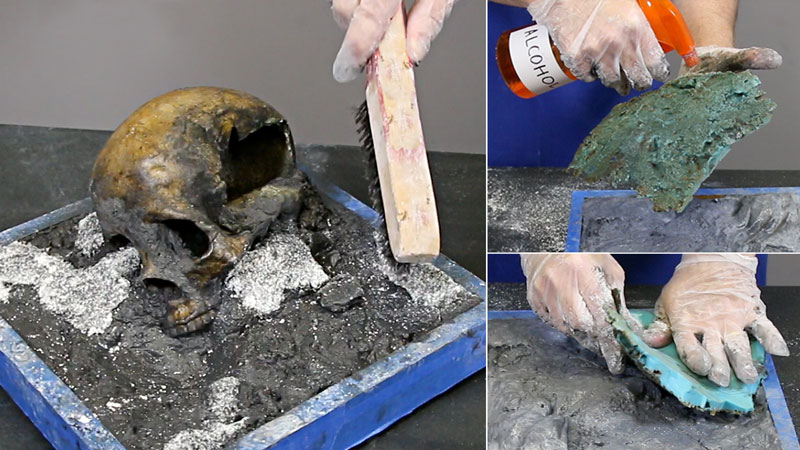 © 2023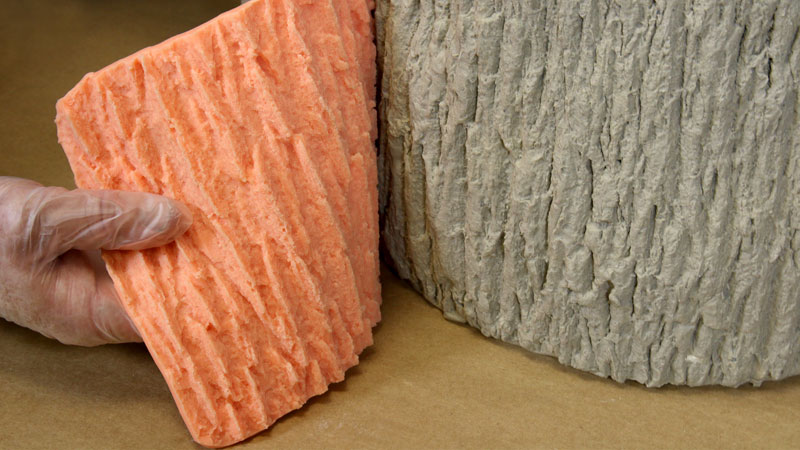 © 2023