Cosplay
Liquid rubbers, plastics, foams, coatings and other materials perfect for cosplay costuming. Make your own long lasting helmets, armor, props, masks, replicas and more. Create high strength prop castings. Clear resins can be used to create optically clear lenses, gems and more. Coating foam with Epsilon™ Pro or Urecoat™ gives carved or sculpted foam pieces an impact resistant, high strength finish. Our Free Form™ AIR epoxy putty can be used to fabricate lightweight armatures or finished pieces.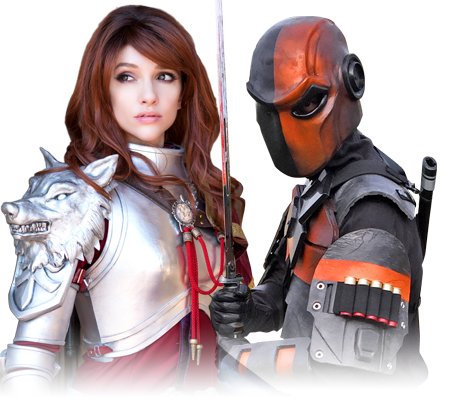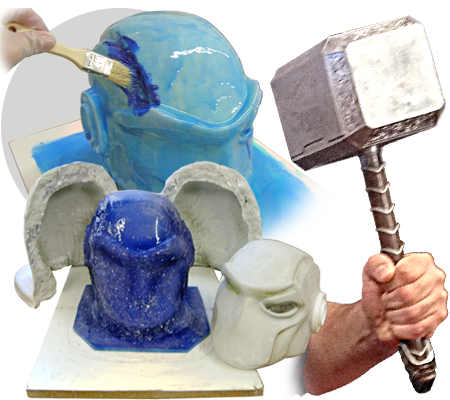 Popular Products
Easy to use silicone rubber that self-thickens for making brush-on molds
Two-part thixotropic epoxy coating for foam and more.
Extremely lightweight epoxy putty suitable for an infinite variety of industrial and art-related applications.
Extremely hard and durable high density epoxy sculpting dough-Crystalline Silica Free
Liquid protective coating for smoothing and finishing 3D printed parts.
Flexible Urethane Coating
Low-cost, 1A:1B by volume semi-rigid urethane casting resins that offer excellent impact resistance
Images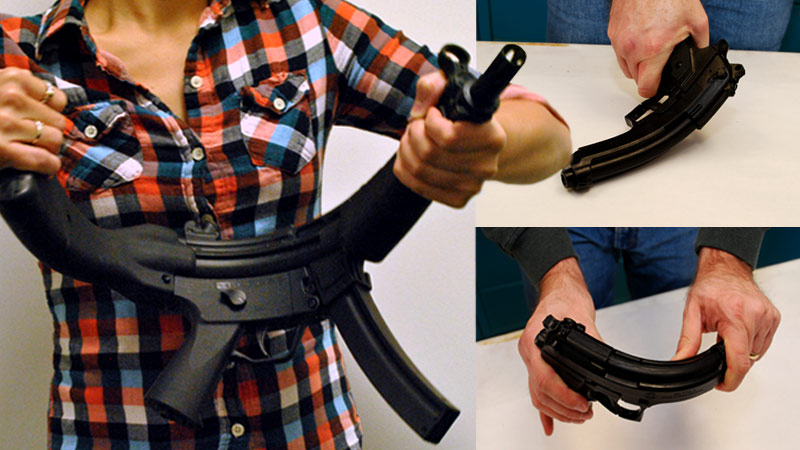 © 2022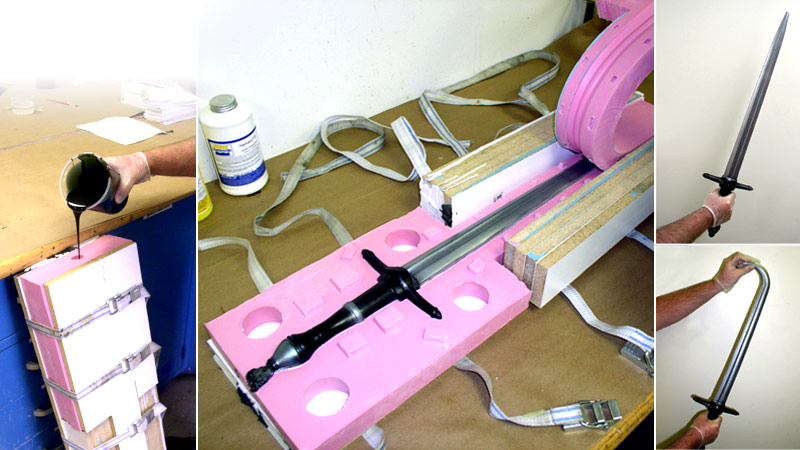 © 2022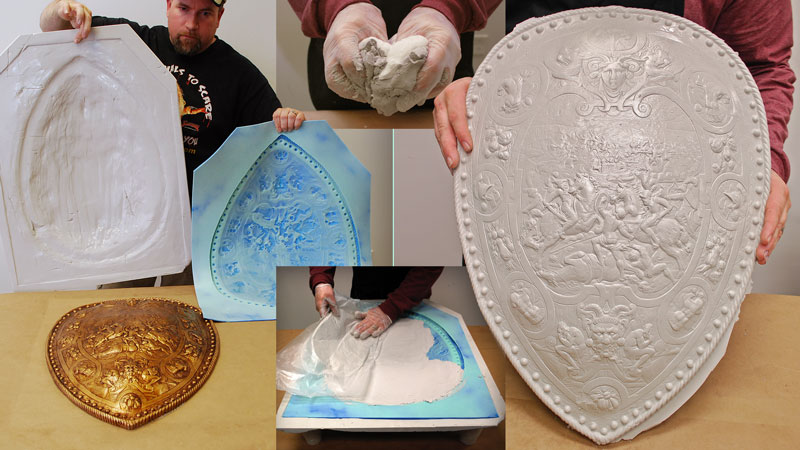 © 2022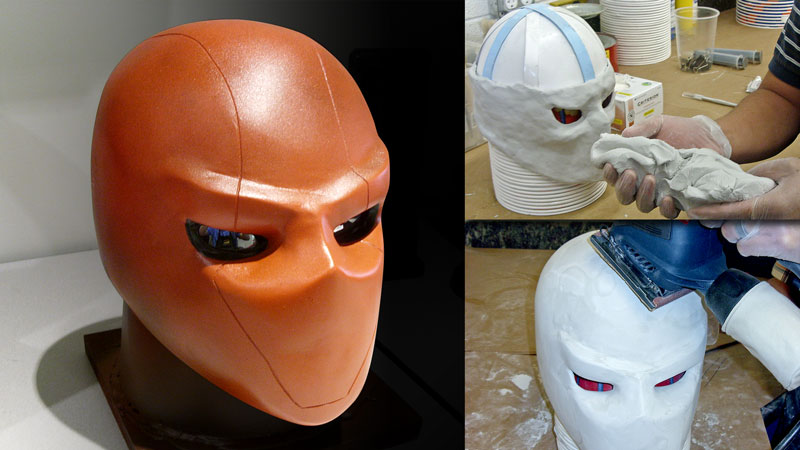 © 2022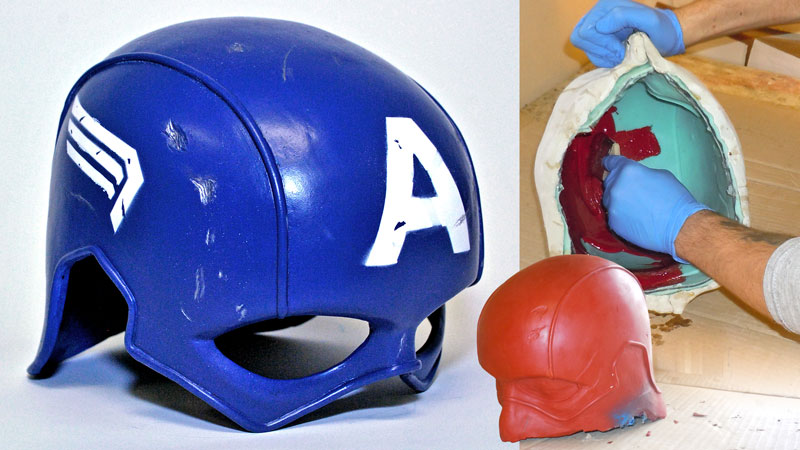 © 2022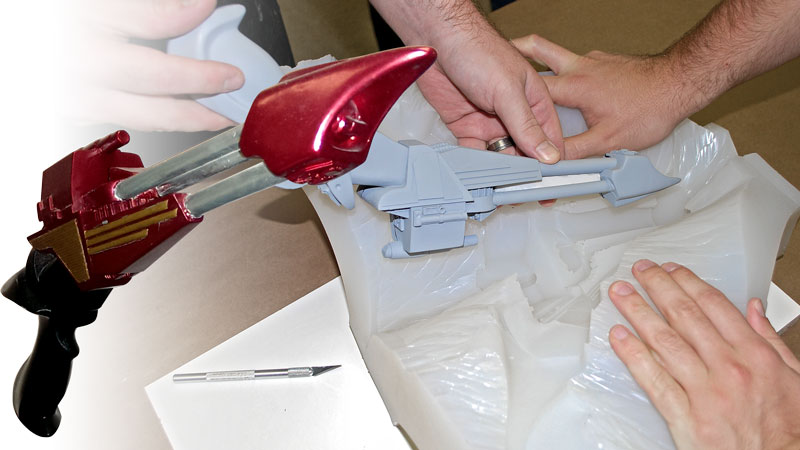 © 2022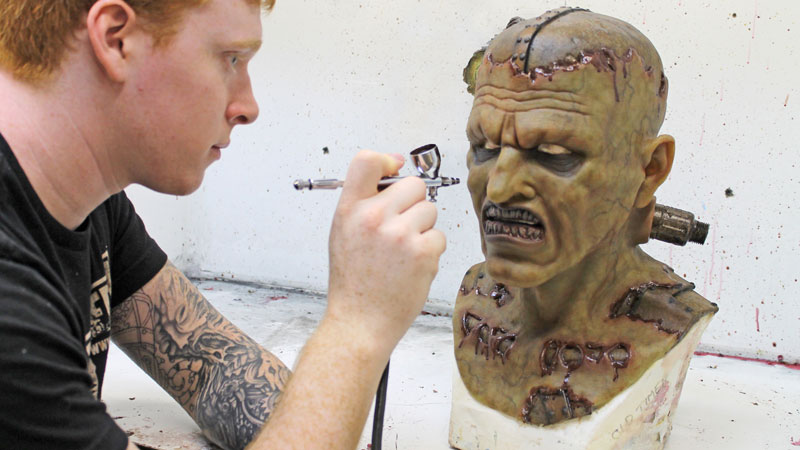 © 2022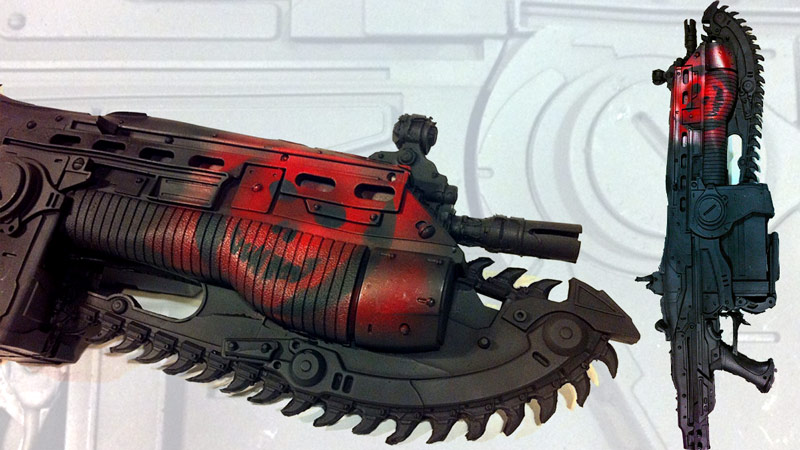 © 2022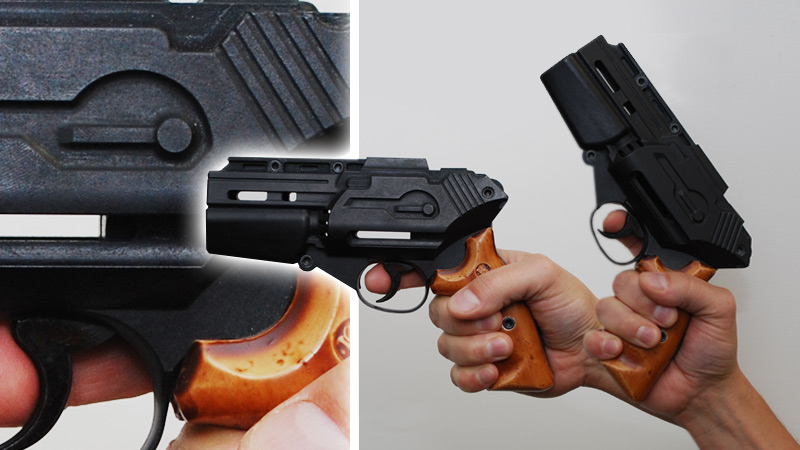 © 2022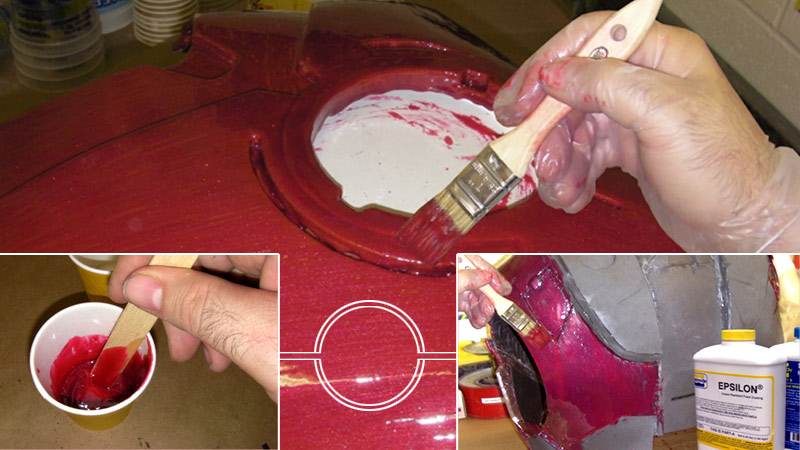 © 2022