Sprayable Rubber & Plastic
When undertaking a large scale project or many small scale projects at once, it may be beneficial to use a sprayable material. Reynolds carries a versatile line of sprayable rubbers, plastics and foams. We carry the EZ~Spray, Jr. spray system, which is an easy to use, inexpensive alternative to buying complicated and expensive equipment. Because The EZ~Spray system is for very specific projects, we recommend that you discuss your project with your local Reynolds Advanced Materials support team before investing in this system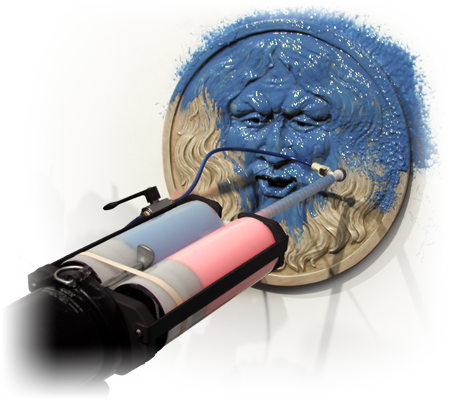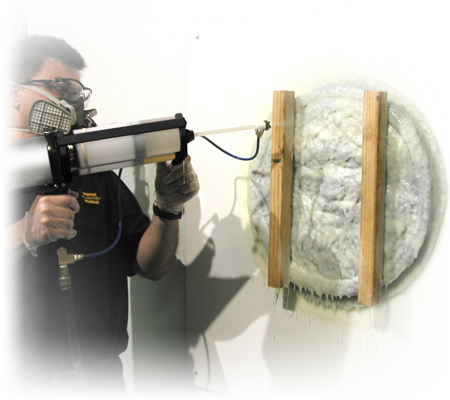 Popular Products
Sprayable silicones effective at making fast, cost effective molds and vacuum bags for producing composite parts.
Platinum cure silicone rubber developed for spraying using the EZ~Spray® Jr Spray Gun
Sprayable, durable urethane mold rubber which allows for casting a variety of materials.
Spray system for spraying 1500 ml cartridges of EZ~Spray® coating, mold making and casting materials.
Sprayable urethane plastic compound formulated for the EZ-Spray® Jr. Spray System.
Rigid foam sprayed using Smooth-On's EZ~Spray® Jr. System
Flame-Rated sprayable polyurethane plastic formulated to coat a variety of surfaces
Images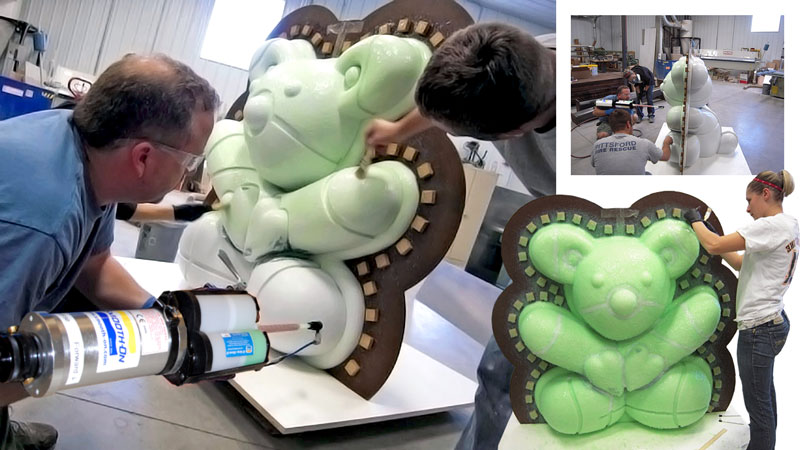 © 2022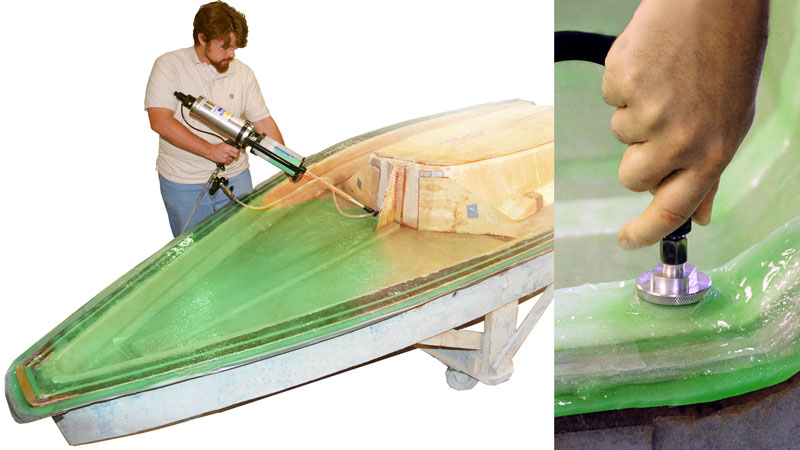 © 2022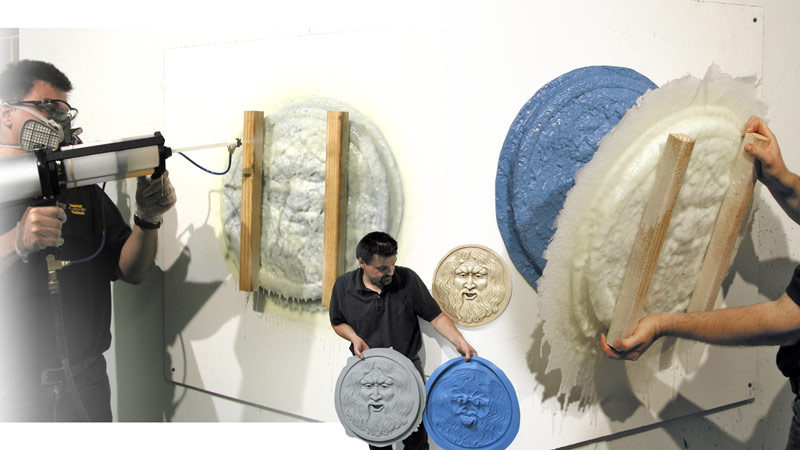 © 2022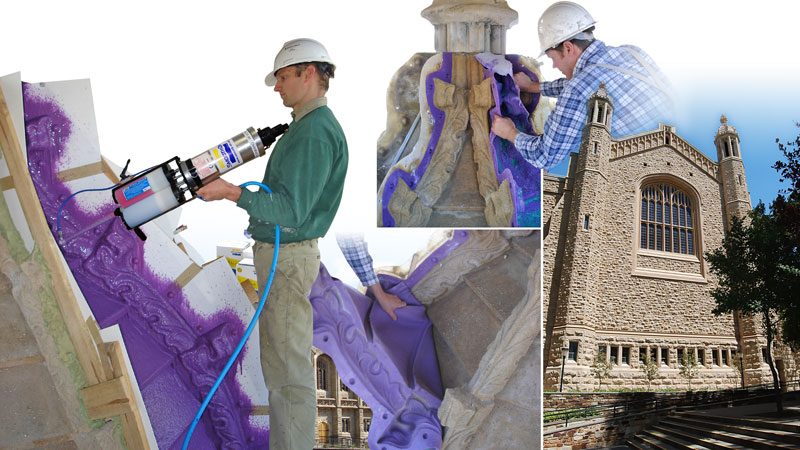 © 2022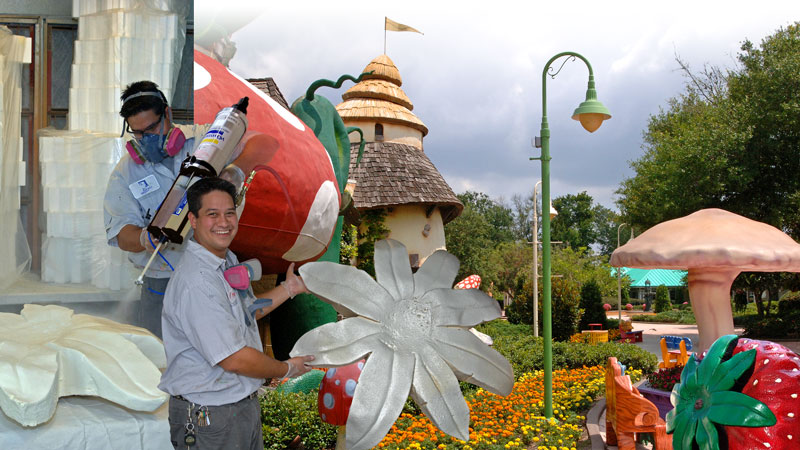 © 2022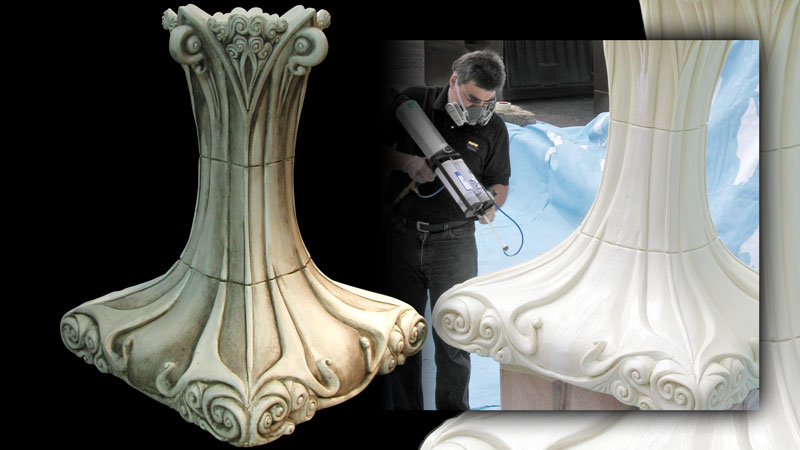 © 2022