Edmonton
Address:
4426 Eleniak Road NW
Edmonton, Alberta T6B 2S1
Phone:
Local: (780) 484-6827

Hours:
Monday – Friday:
8:00 am – 4:30 pm

View Our Holiday Schedule
x

Upcoming Holiday Schedule
Reynolds Advanced Materials, Edmonton will be closed in observance of the following holidays:
October 9
Thanksgiving
(Monday)
October 2
NDTR
(Monday)
November 13
Rememberence Day
(Monday)
December 25
Christmas and Boxing Day
(Monday)
December 26
Christmas and Boxing Day
(Tuesday)
January 1
New Year's
(Monday)
Must Be at Least 12 Years Old to Enter Facility
Must Be at Least 18 Years Old to Attend Training Events
About Us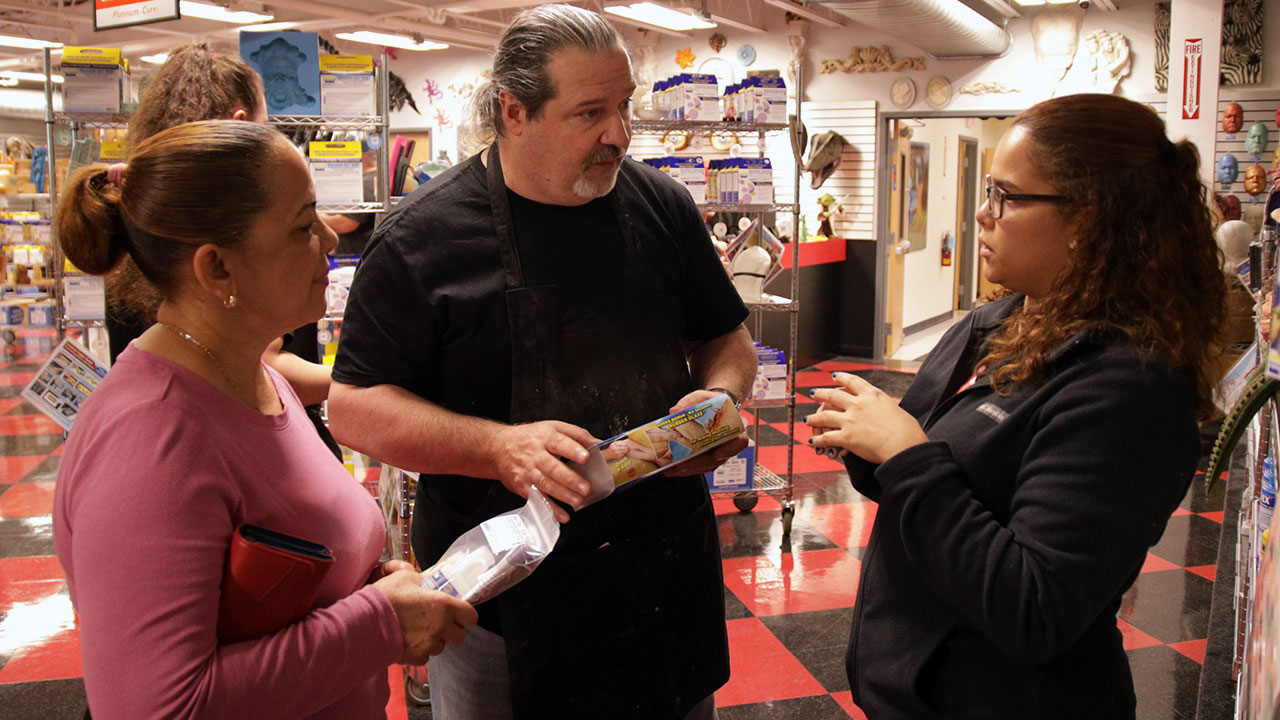 Reynolds - Edmonton (formerly Viking Plastics Ltd.) is a leading distributor of silicone rubber, urethane rubber, casting resins and other mould making supplies. We are proud to provide high-quality materials and exemplary customer service to customers throughout Western Canada.
Whether you are an individual hobbyist, a large-scale business or somewhere in between, our team is here to help with whatever you need. We have an informed and knowledgeable staff who are always available to help you select the products you need for your projects.
Our Community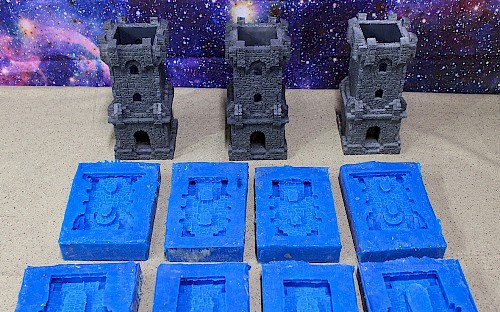 Since 2016, Andy Schiller has been the sole proprietor and sculptor for DrakenStone, LLC, located in Tecumseh, MI. Also known as The Original Dungeon Artist, Andy creates miniature architecture and figures for table-top roleplaying games. This includes Castles, Forts, Cathedrals, and entire medieval towns. (read more)
Moldmakers For Hire
No mold makers are listed here yet. Check the full Moldmakers for Hire list to see other mold makers in our area. Do you offer mold making services in or around the Edmonton region and want to be featured here? Contact us.