Charlotte
Address:
10725 John Price Road
Charlotte, NC 28273
Phone:
Toll-Free: (877) 327-8789
Local: (704) 357-0600
Fax: (704) 357-0603

Hours:
Monday – Friday:
8:00 am – 5:30 pm

View Our Holiday Schedule
x

Upcoming Holiday Schedule
Reynolds Advanced Materials, Charlotte will be closed in observance of the following holidays:
April 7
Easter
(Friday)
May 29
Memorial Day
(Monday)
July 3
Fourth of July
(Monday)
July 4
Fourth of July
(Tuesday)
September 4
Labor Day
(Monday)
November 23
Thanksgiving
(Thursday)
November 24
Thanksgiving
(Friday)
Must Be at Least 12 Years Old to Enter Facility
Must Be at Least 18 Years Old to Attend Training Events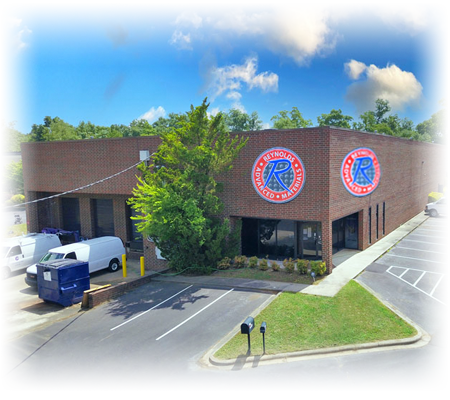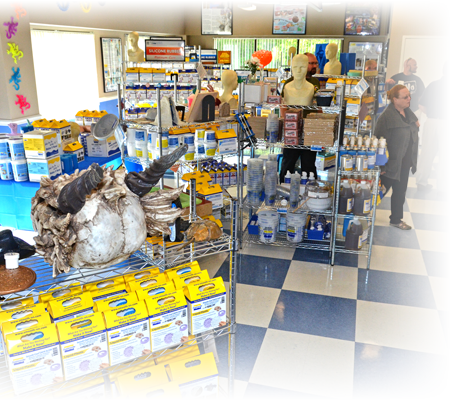 Take Our Quick Video Tour
About Us
NEW ADDRESS AS OF 2/13/23:
10725 John Price Road
Charlotte, NC 28273
Your hometown Reynolds material support crew is here to help. We invite you to tour our fully stocked showroom and speak with us about your materials needs and technical questions. Our large variety of display castings and molds may help trigger your imagination! It is our material expertise which sets us apart.  Come in and discuss your upcoming projects with us.
We carry a full line of materials for mold making, casting and more. From sculpting tools and essentials like modeling clay, to silicone and urethane rubber for general mold making and special effects, we have a full stock of items available.
Keep an eye on our event calendar below. We host many events and in-house seminars to introduce you to materials and techniques and also take your mold making and casting skills to the next level.
Our Community
Moldmakers For Hire
No mold makers are listed here yet. Check the full Moldmakers for Hire list to see other mold makers around the US. Do you offer mold making services in or around the Charlotte region and want to be featured here? Contact us.