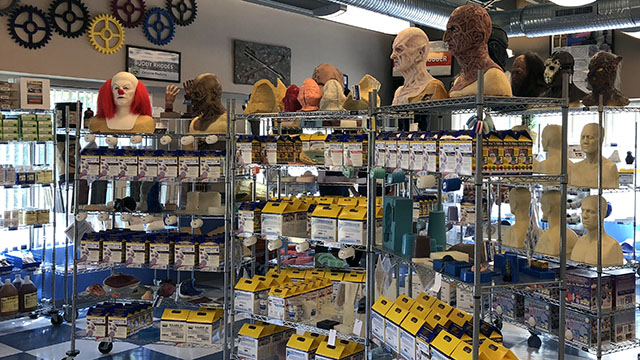 Reynolds - Charlotte has moved to a bigger location!  The walk-in store will be closed on February 9th and 10th, and will re-open at the new location on Monday, February 13th.
During the move, phone orders and shipments can still be processed by calling 1-877-327-8789.
The new location address is:
10725 John Price Road
Charlotte, NC 28273
Click here to view this location on Google Maps.