SORTA-Clear Series
Addition Cure Silicone Rubber Compounds
SORTA-Clear™ rubbers are premium water white translucent silicone rubbers that are especially useful when extracting models via cutting. SORTA-Clear™ rubber is ideal for making prototype, jewelry or other molds where model visibility is important. SORTA-Clear™ can be pigmented with SILC Pig™ silicone pigments.
SORTA-Clear™ 18, 37, and 40 are Food Safe and can be used for culinary applications.
SORTA-Clear™ 12 is not food safe.
Cured SORTA-Clear™ 18 is skin safe and certified by an independent laboratory.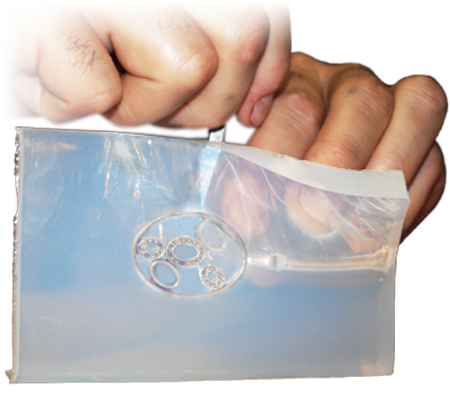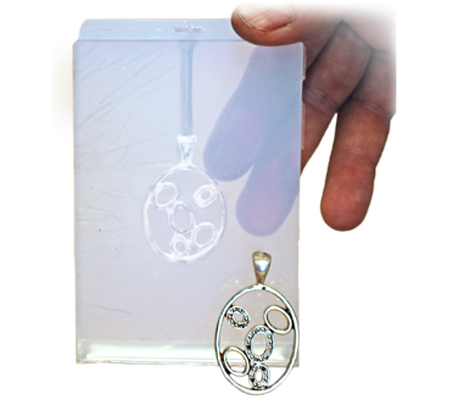 Price and Purchasing
Call to Order