Detroit
Address:
51805 Filomena Drive
Shelby Charter Township, MI 48315
Phone:
Toll-Free: (844) 377-0729
Local: (586) 566-7900
Fax: (586) 566-9681

Hours:
Monday – Friday:
8:00 am – 5:30 pm

View Our Holiday Schedule
x

Upcoming Holiday Schedule
Reynolds Advanced Materials, Detroit will be closed in observance of the following holidays:
November 23
Thanksgiving
(Thursday)
November 24
Thanksgiving
(Friday)
December 25
Christmas
(Monday)
January 1
New Year's
(Monday)
Must Be at Least 12 Years Old to Enter Facility
Must Be at Least 18 Years Old to Attend Training Events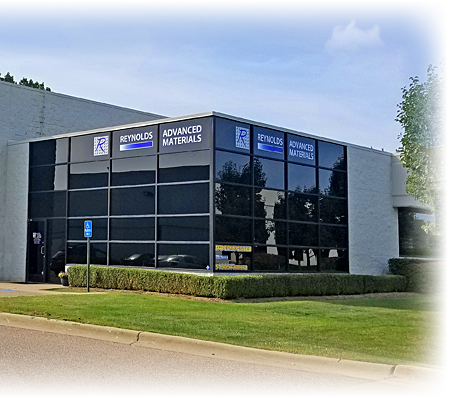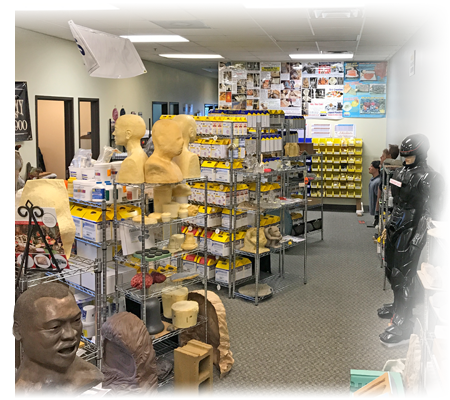 About Us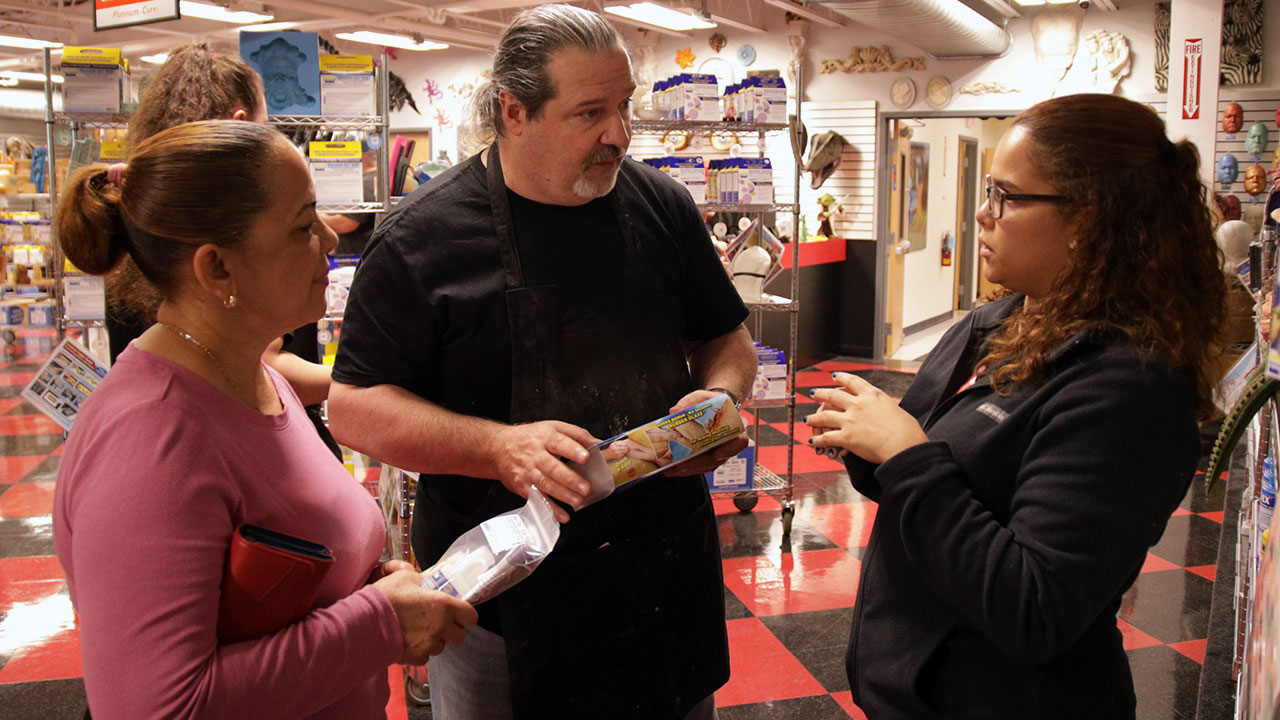 Reynolds Advanced Materials, Detroit (formerly TFB Plastics, Inc.) offers hundreds of materials used for a variety of applications including mold making and casting, automotive, aerospace, prototyping, fabrication of composite parts, architectural restoration, casting concrete, taxidermy, making movie special effects, sculpture reproduction and many more. They support these materials with the best technical assistance available anywhere to help you with your project. Our showroom has a variety of display pieces to spark your imagination.
Our Community
Moldmakers For Hire
No mold makers are listed here yet. Check the full Moldmakers for Hire list to see other mold makers in our area. Do you offer mold making services in or around the Detroit region and want to be featured here? Contact us.