Introduction To Lifecasting
Dallas, TX
These full-day seminars will cover the basics of lifecasting and skin effects. We use slides, videos and demonstrations of various techniques and materials to maximize your learning experience. Questions about your projects are welcome. Reynolds provides lunch and light refreshments. Due to the popularity of our seminars, slots are booked on a first-paid, first-in basis. Class size will not be increased.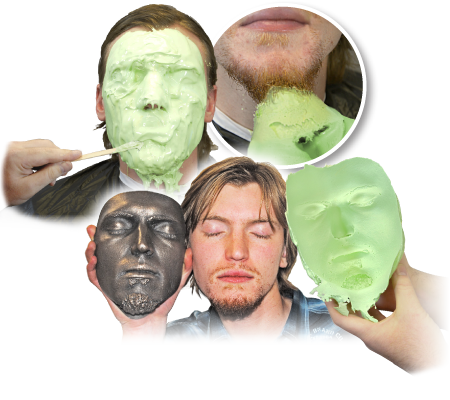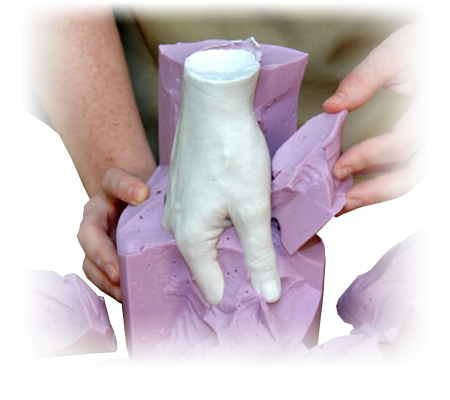 Event Details
When:
July 21, 2023; 10:00 am – 4:30 pm
Where:
13700 Diplomat Dr, Farmers Branch 75234
*Includes Receive a FREE Lifecasting Starter Kit
Space Is Limited. CLICK HERE To Make Your Reservation Today! >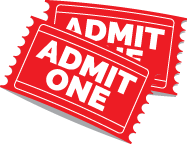 Lifecasting - What Will I Learn?
Skin Safe Mold Making Materials
Proper Mixing And Application
Casting A Perfect Copy
Create Different Casting Effects . . . and much more!
Skin Effects - What Will I Learn?
How To Make Your Own Zombie Effects, Knife Wounds, Burns, Bullet Holes, Gore and More
Which Materials Are Skin Safe And How To Use Them.