Materials Spotlight - Resins & Foams
Los Angeles, CA
Our "Materials Spotlight" series is an informal get together of people who want to know more about materials and processes. It won't take long and our goal is to educate. You will meet people just like you and we often get contributions from industry pros that add value to the conversation. We welcome any and all comments.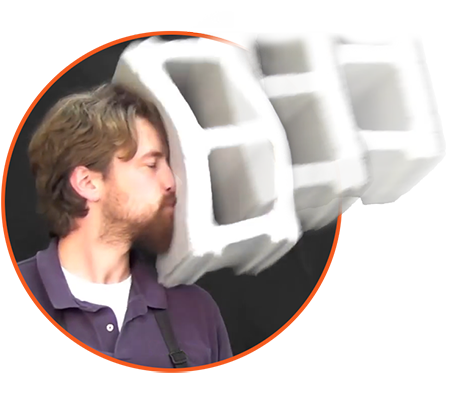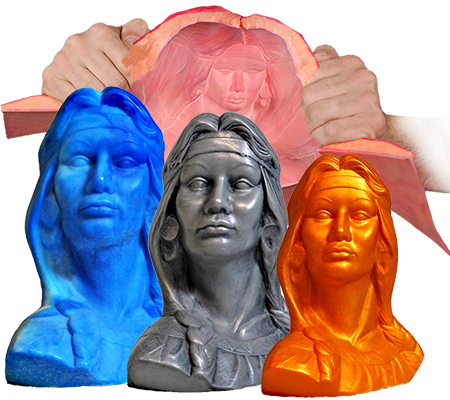 Event Details
When:
June 16, 2023; 1:00 pm – 3:00 pm
Where:
2040 N Lincoln St, Burbank 91504
*Includes FREE Trial Kit of Mold Star™ 15 platinum silicone
Space Is Limited. CLICK HERE To Make Your Reservation Today! >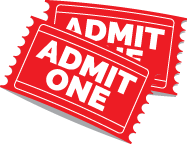 Learn About
• Which resins and/or foams are best for your application.
• Rigid and semi-rigid resins.
• Different densities in castable foams; what it means to you.
• Working with resins and foams together.
• Adding fillers, colorants and casting powders to achieve dynamic effects.
• When to use release agents and sealers.
• Proper mixing & pouring.
• Common problems and how to avoid them.