Materials Spotlight - Encapsulating & Clear Castings
Denver, CO
Our "Materials Spotlight" series is an informal get together of people who want to know more about materials and processes. It won't take long and our goal is to educate. You will meet people just like you and we often get contributions from industry pros that add value to the conversation. We welcome any and all comments.  Let's discuss what materials are available for creating amazing clear casting and encapsulated pieces!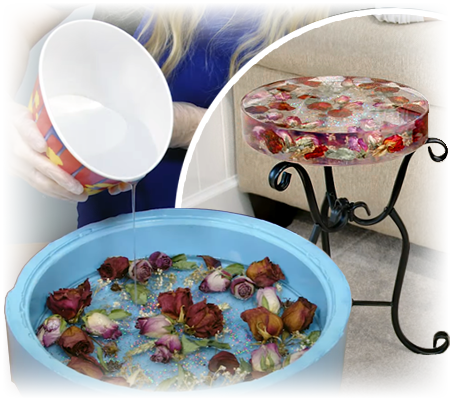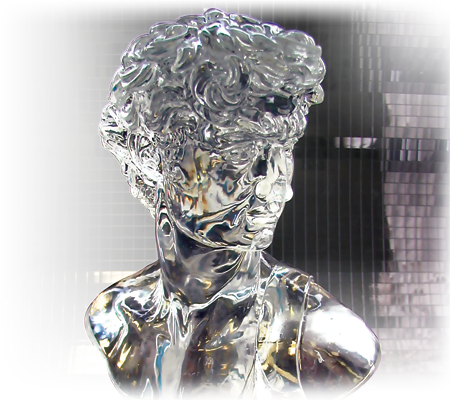 Event Details
When:
November 3, 2023; 1:00 pm – 3:00 pm
Where:
3920 Grape Street, Denver 80207
*Includes FREE Trial Kit of EpoxAcast™ 690 Clear Epoxy
Space Is Limited. CLICK HERE To Make Your Reservation Today! >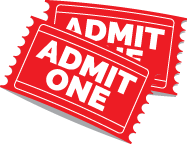 Learn About
How to prep items to be encapsulated.
Anchoring items to encapsulate.
What release agents need to be used for clear castings.
How your mold finish should be for clear castings.
Tools and equipment needed for the different casting materials.
Which product would be better for different applications of clear casting and encapsulating.