Themed Environments
Fabricators of themed environments all over the country use rubbers, plastics and foams supplied by Reynolds Advanced Materials to bring fantasy and excitement to new heights for thrill seeking patrons.
Hotels such as Las Vegas Hotels & Casinos, Place du Casino in Monaco, The Venetian Macao Casino, Theme parks like Disney – Orlando, Disney – Anaheim, Disney – Paris, Disney – Tokyo Universal Studios, Six Flags Amusement Parks, Great Adventure Amusement Parks and Theme Restaurants including Manhattan's "Jekyll & Hyde" and Kansas City's Beachbums Island all use these materials
Talk to our technicians about your project . We'll share our experience in helping other theme fabricators and give you material options.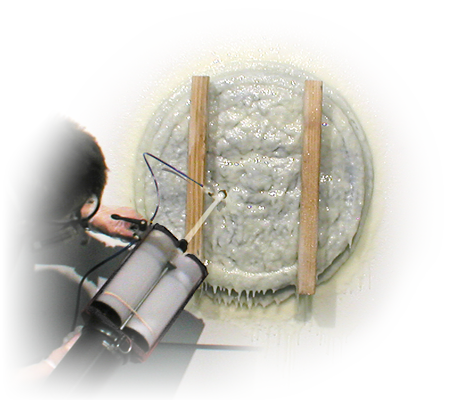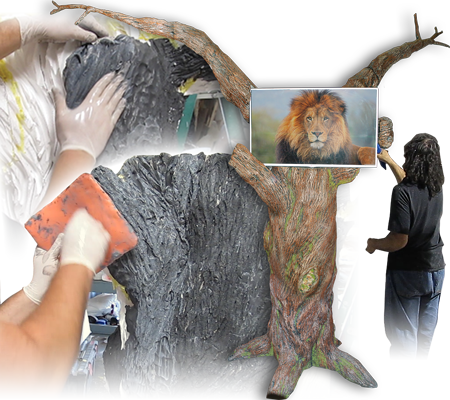 Popular Products
Spray system for spraying 1500 ml cartridges of EZ~Spray® coating, mold making and casting materials.
Sprayable urethane plastic compound formulated for the EZ-Spray® Jr. Spray System.
Rigid foam sprayed using Smooth-On's EZ~Spray® Jr. System
Flame-Rated sprayable polyurethane plastic formulated to coat a variety of surfaces
Mix-by-hand putty that is used to create textured or highly detailed display pieces
Flexible polyurethane foam compound that can be conveniently sprayed using Smooth-On's EZ~Spray® Jr System
Mix-by-hand putty that is used to create textured or highly detailed display pieces
Images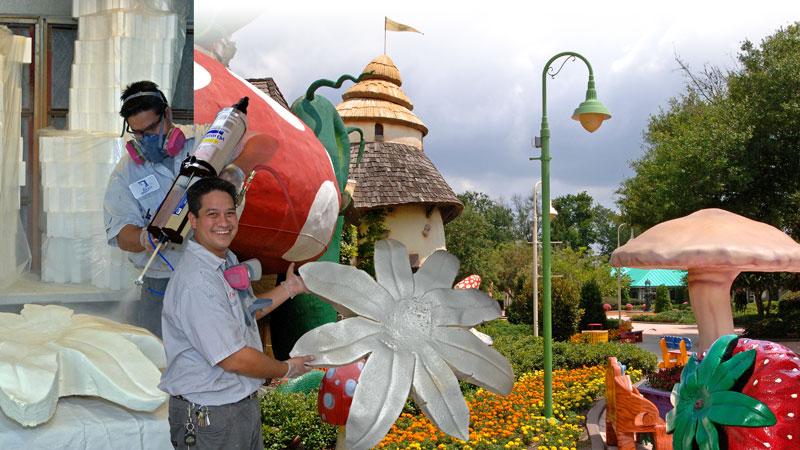 © 2023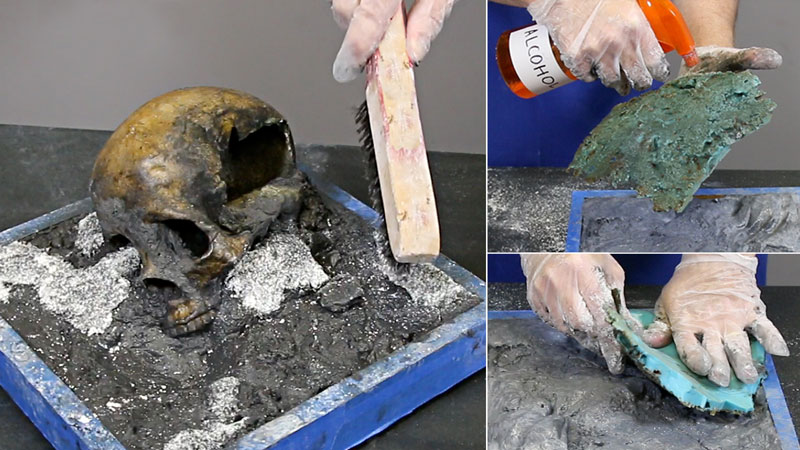 © 2023
© 2023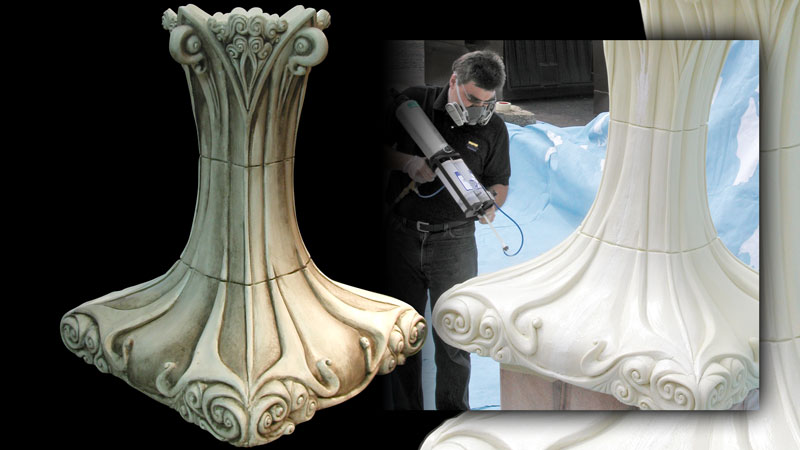 © 2023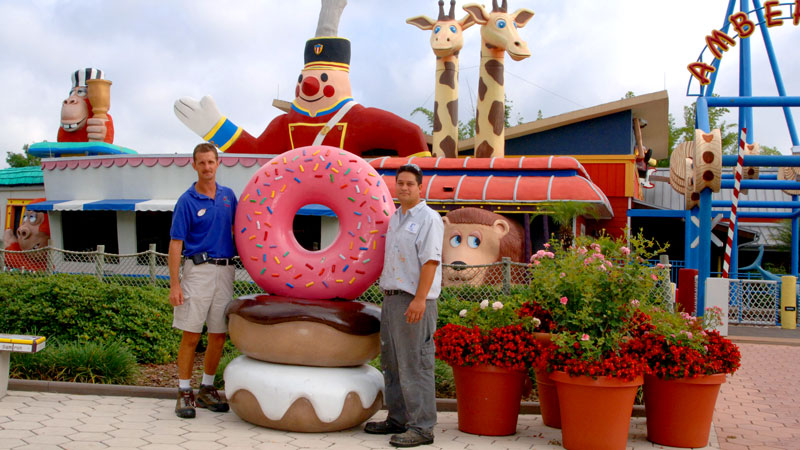 © 2023
© 2023
© 2023